It will be able after "Paparazzi" Franklin's mission.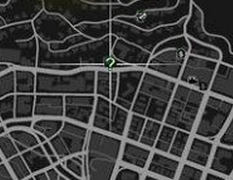 You should take the photos and email to Los Santos Tourist info. You get list of 20 animals.
Once the photo is snapped, use the SEND PHOTO(S) option and email the picture to the LS Tourist Board to complete the transaction.
Once all 20 animals have been snapped, the special Kraken Sub is unlocked for further underwater adventures.
The full list of animals and locations:
BOAR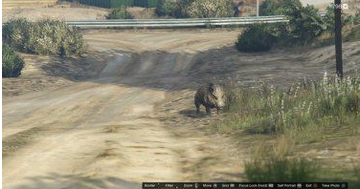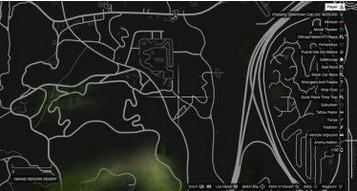 BORDER COLLIE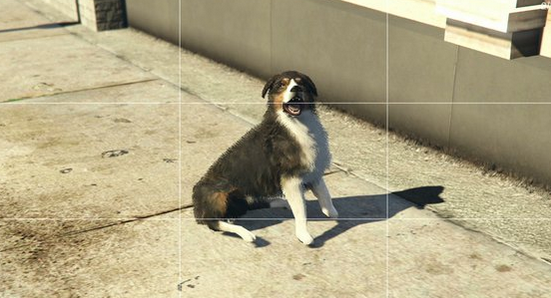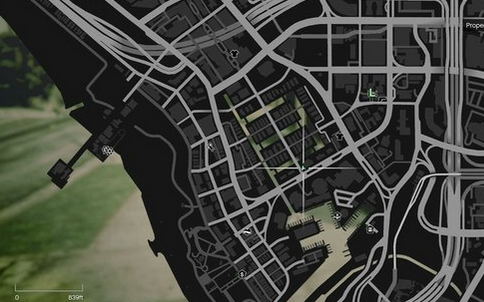 CAT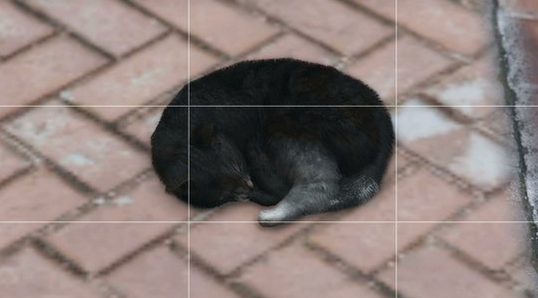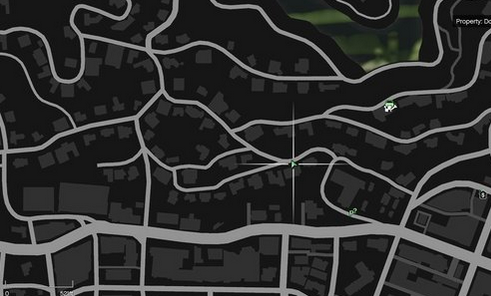 CHICKEN-HAWK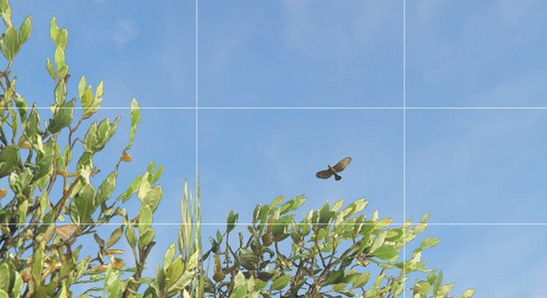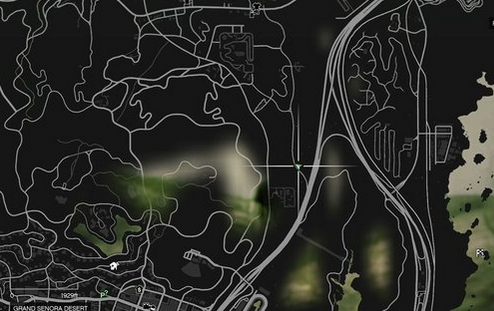 CORMORANT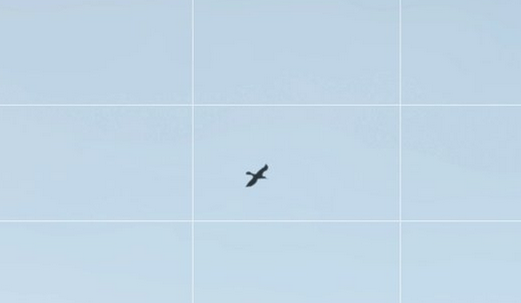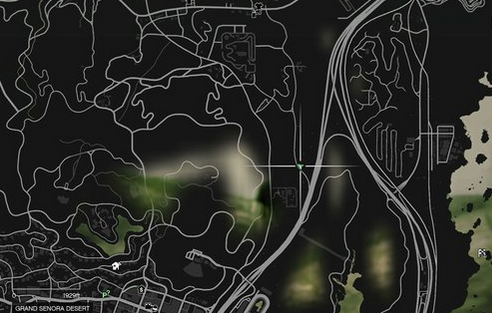 COW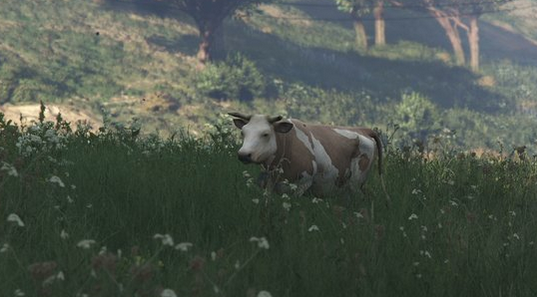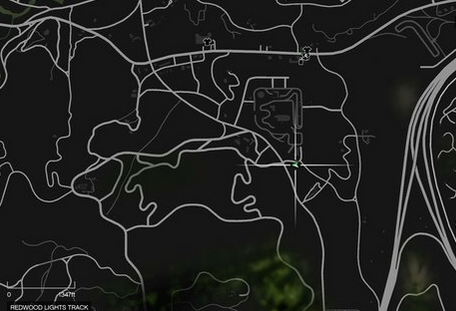 COYOTE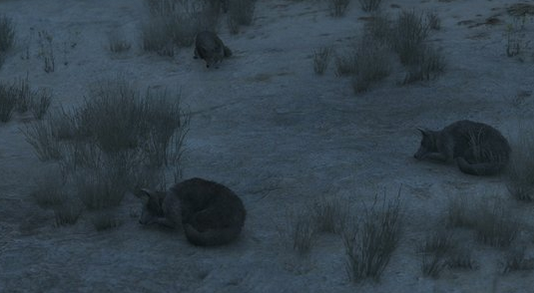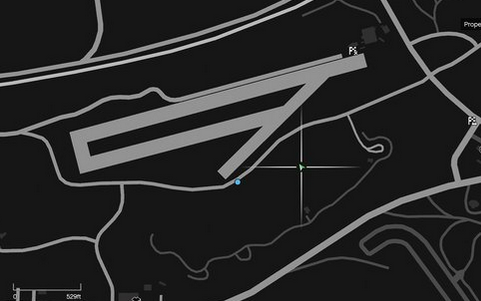 CROW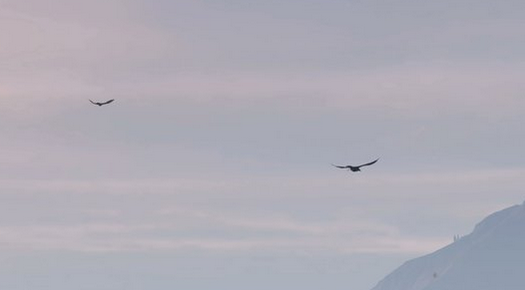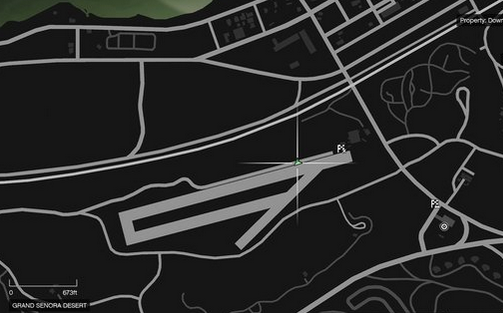 DEER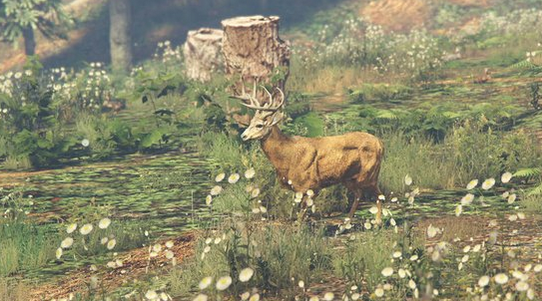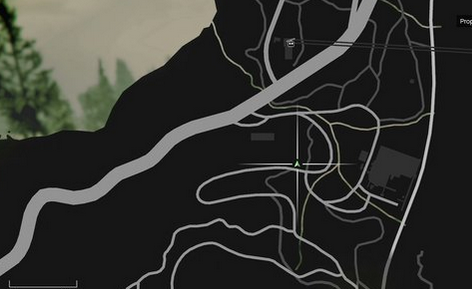 HEN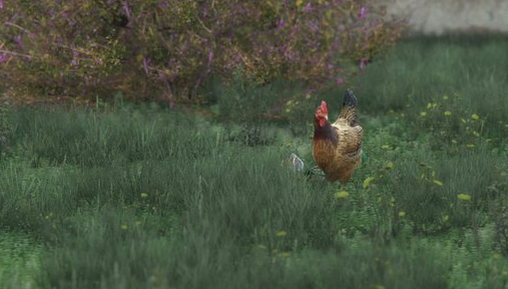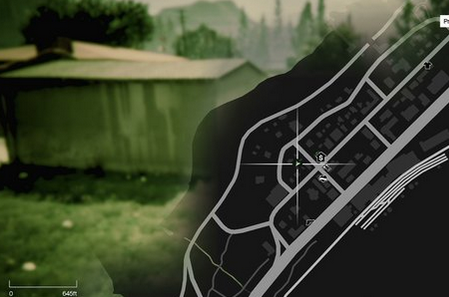 HUSKY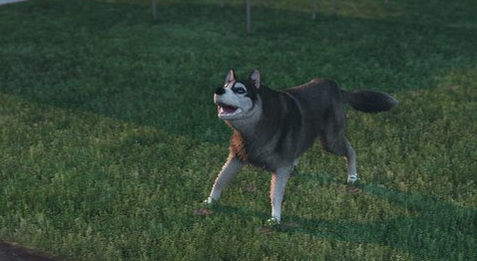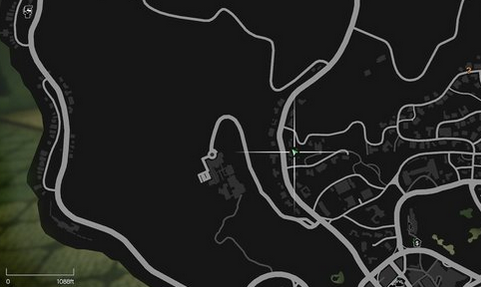 MOUNTAIN LION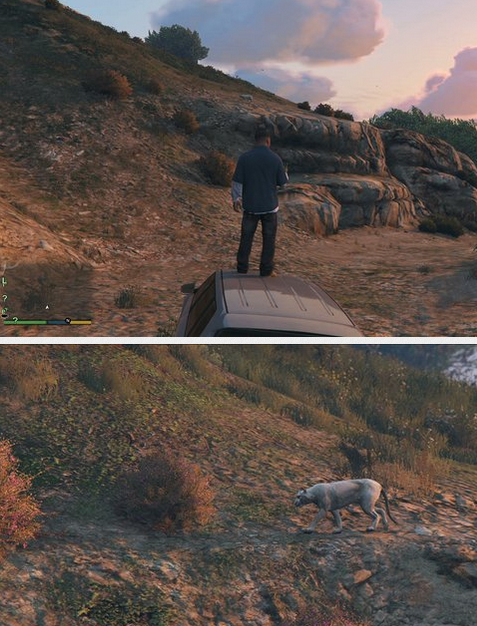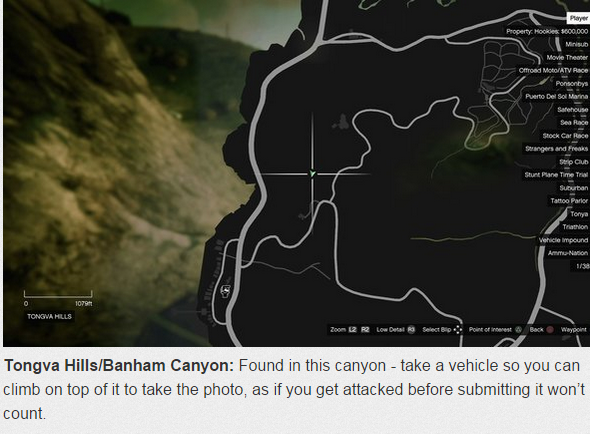 PIG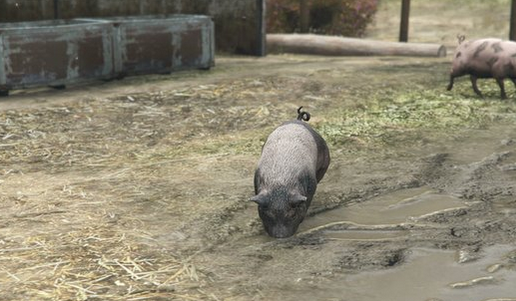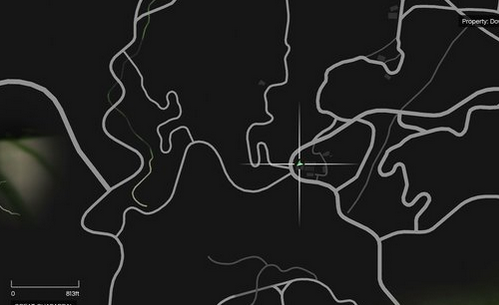 POODLE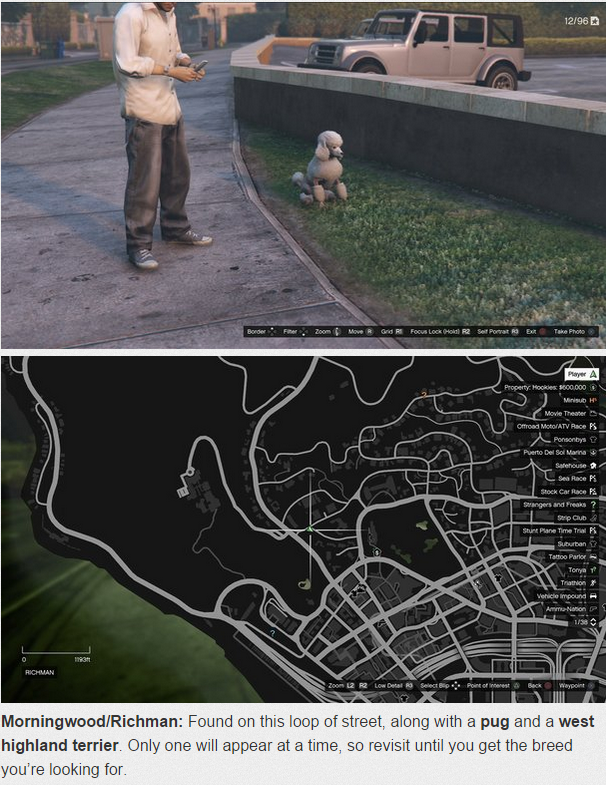 PUG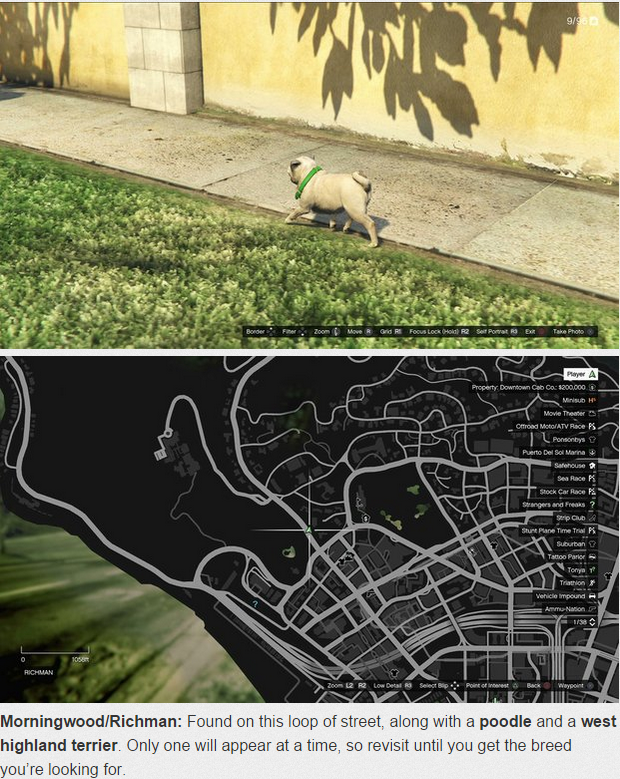 RABBIT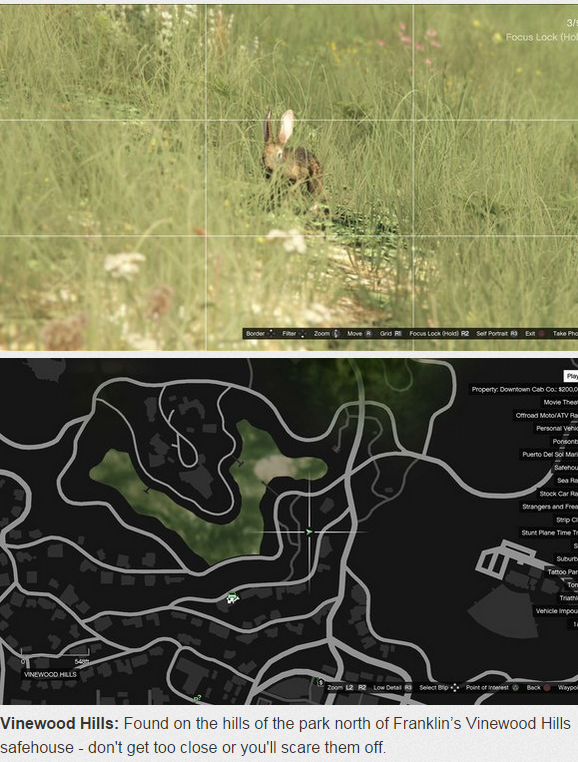 RETRIEVER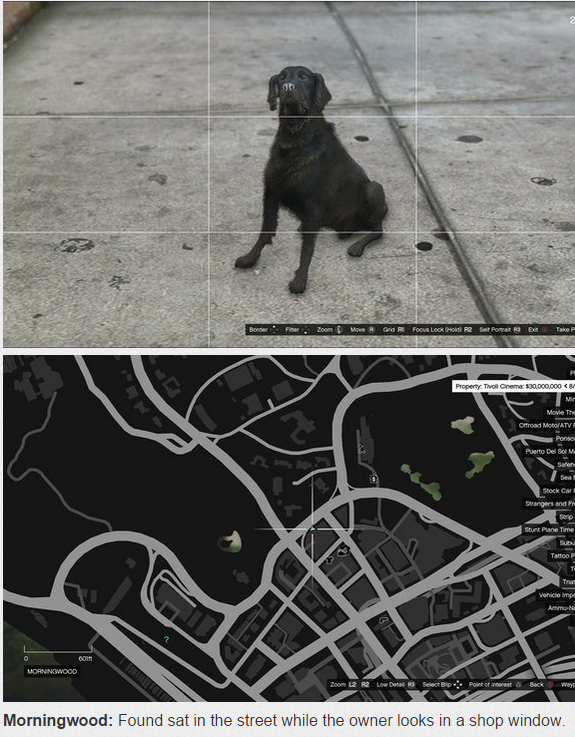 ROTTWEILER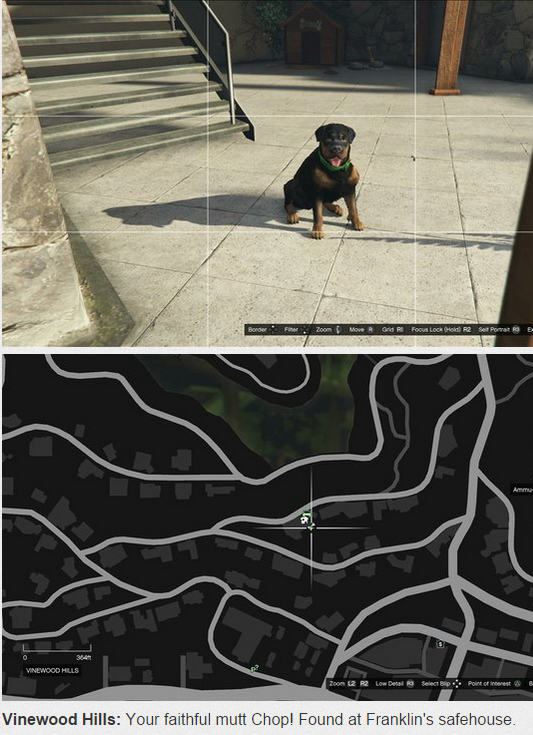 SEAGULL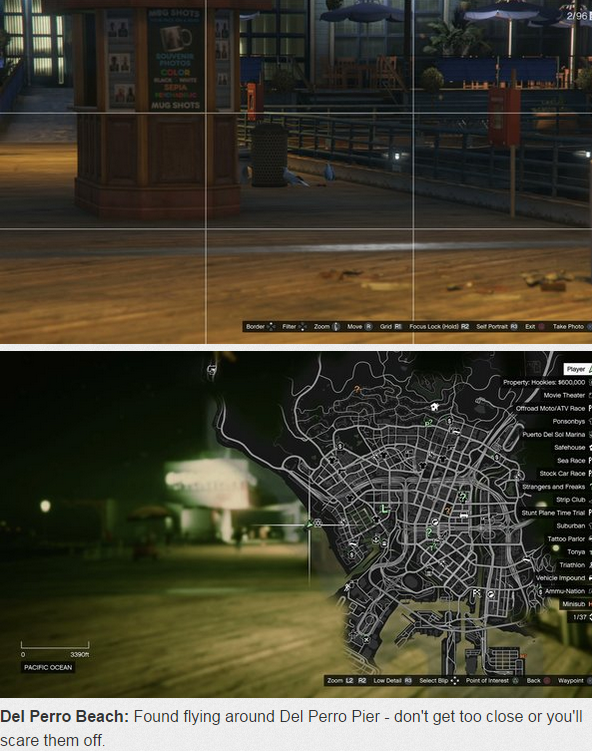 WEST HIGHLAND TERRIER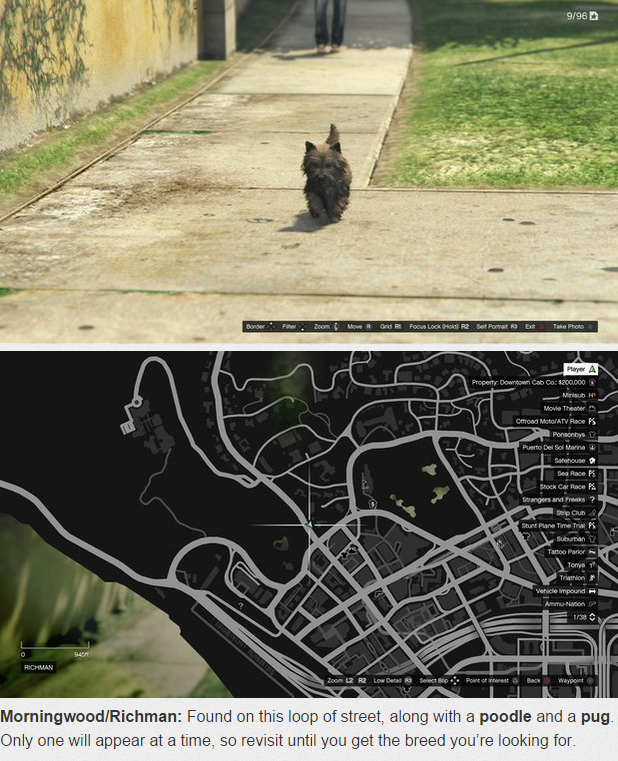 The Kraken submarine will be docked at the San Chianski Mountains