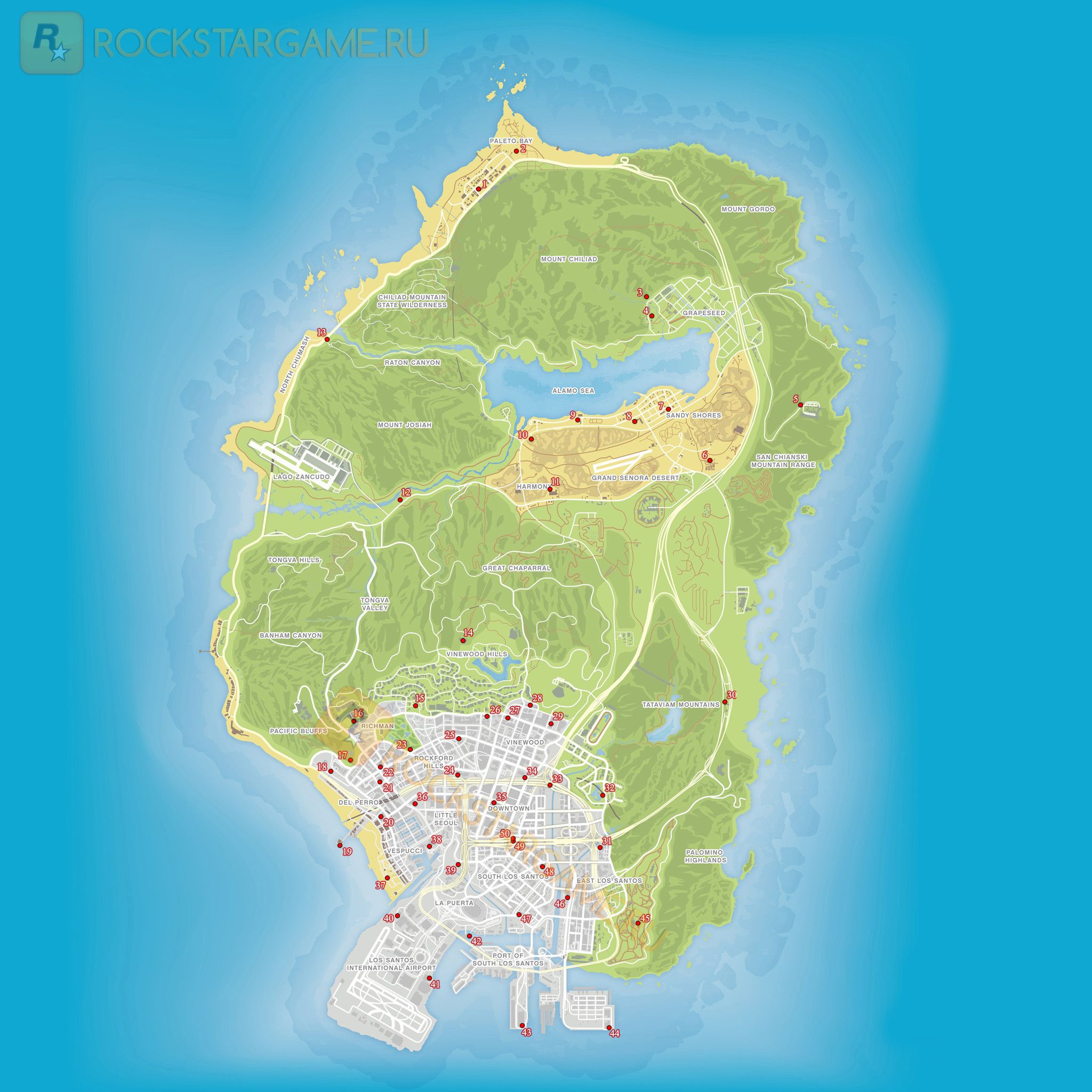 To finish this random event you should unlock all 3 main characters and buy at least 2 garages.
more

Detailed locations: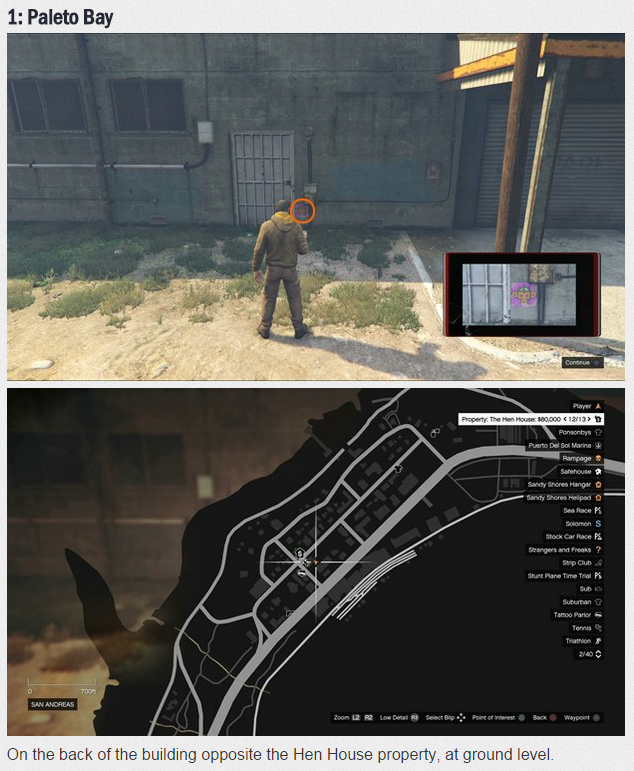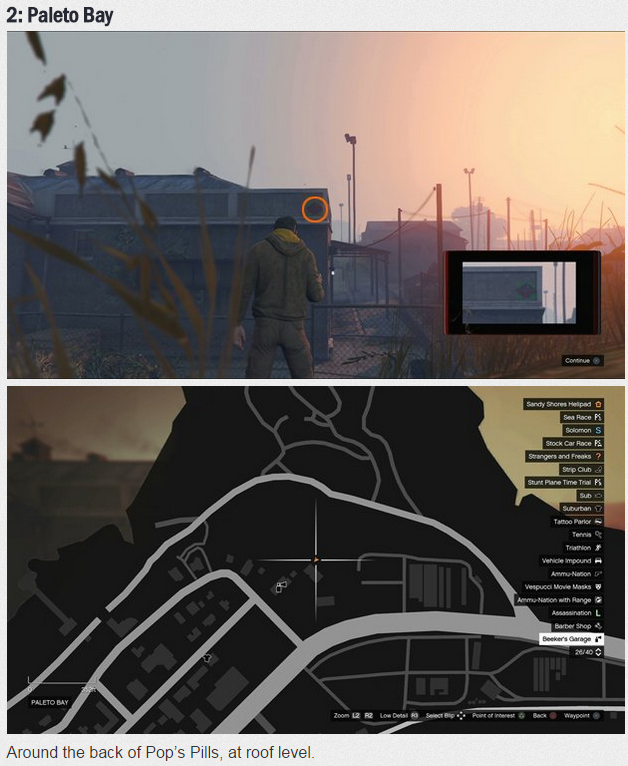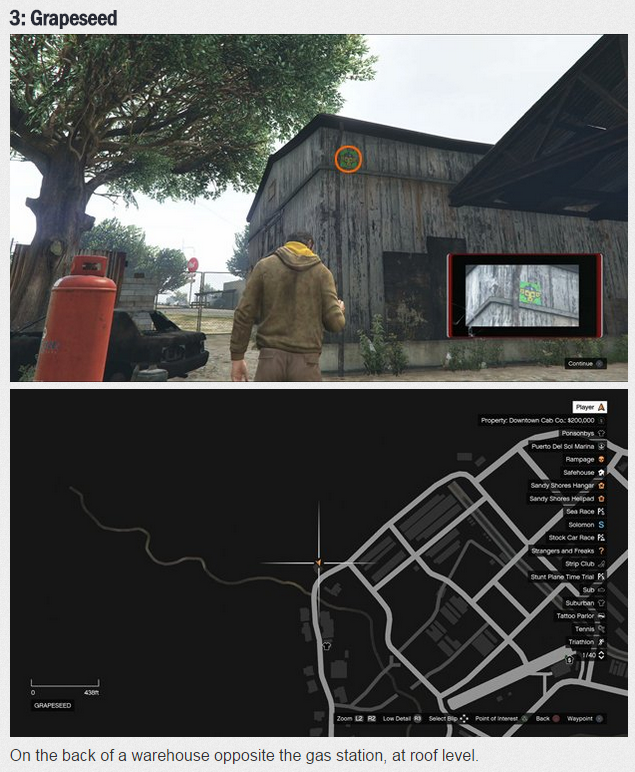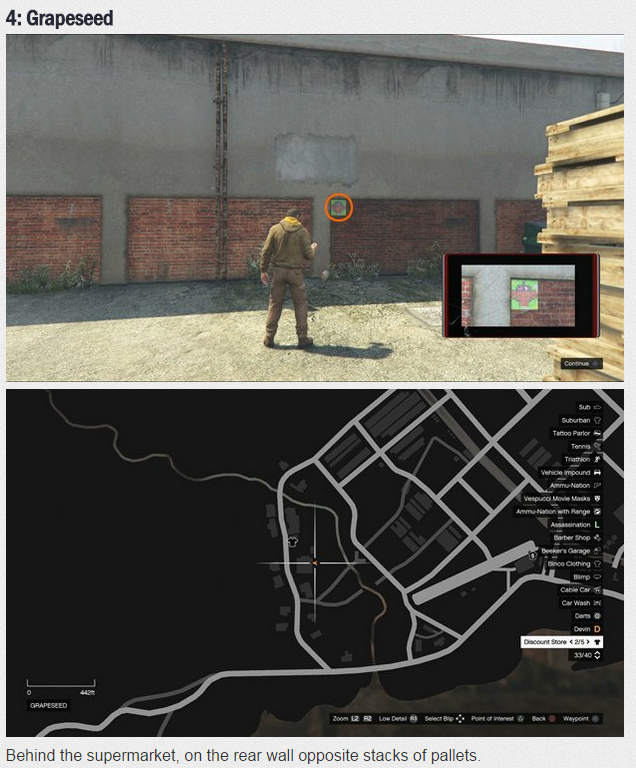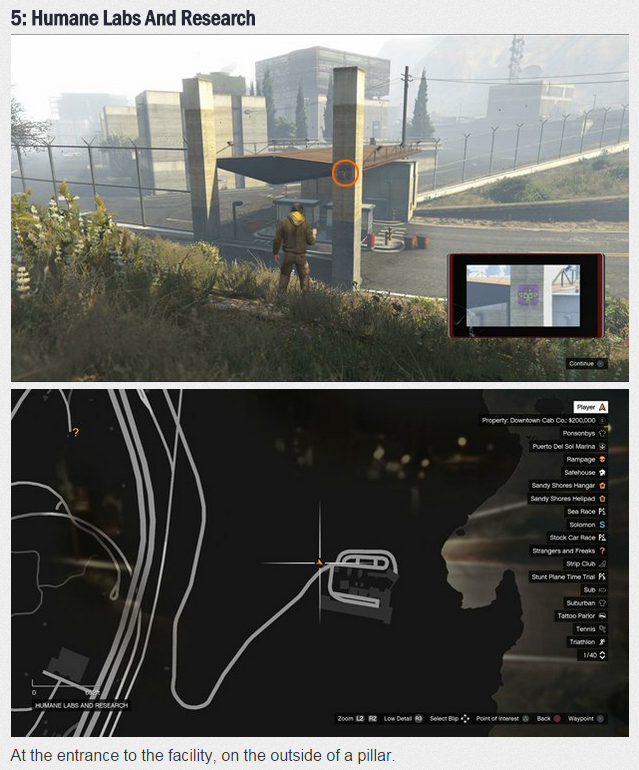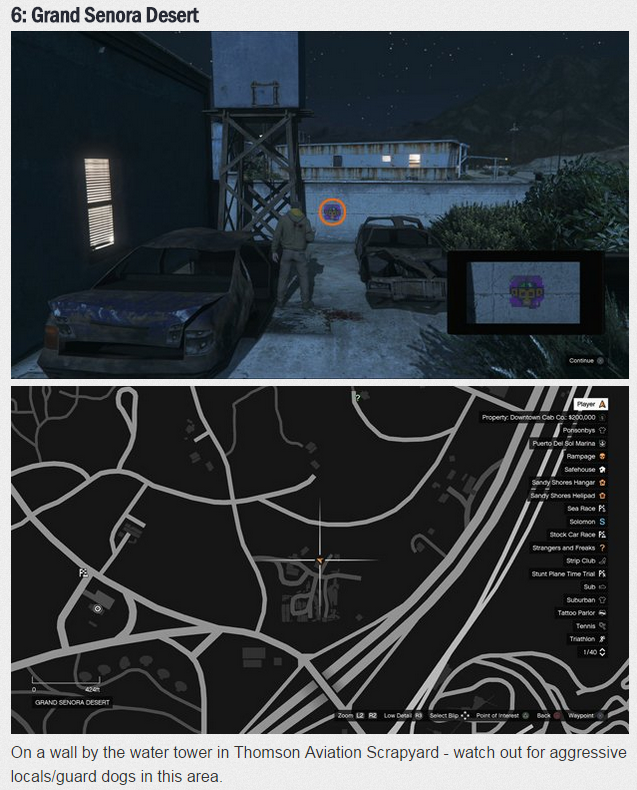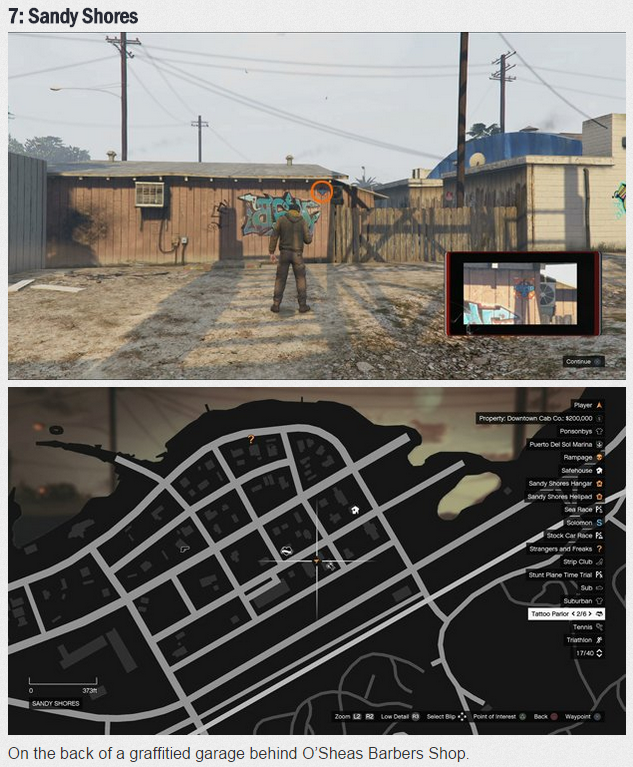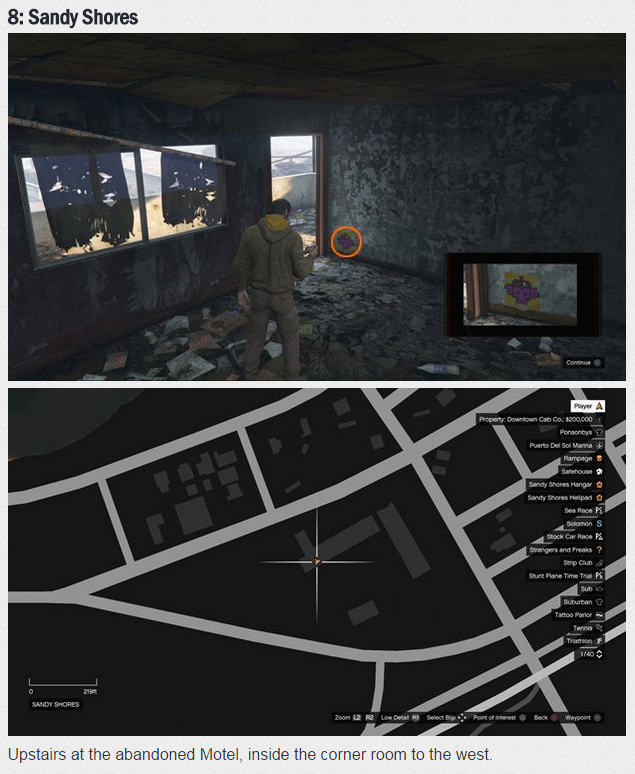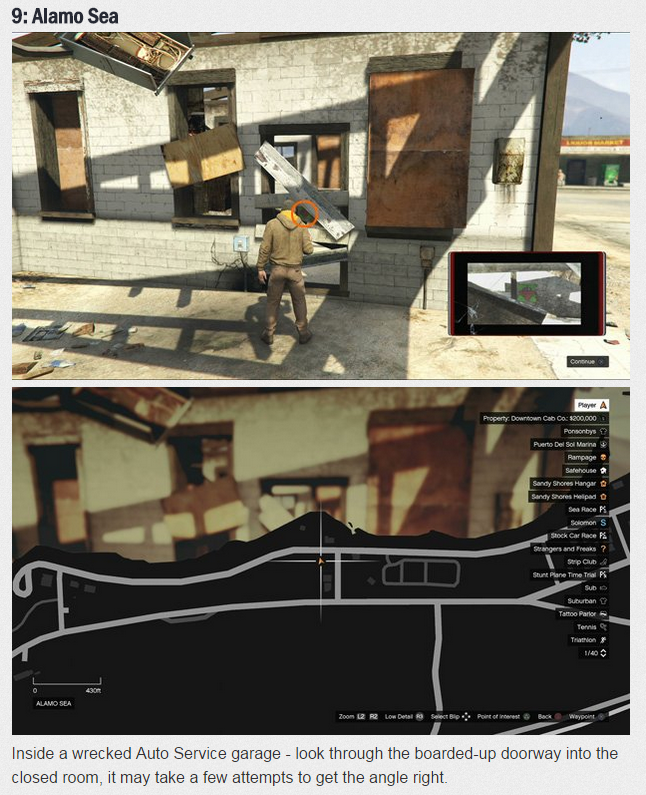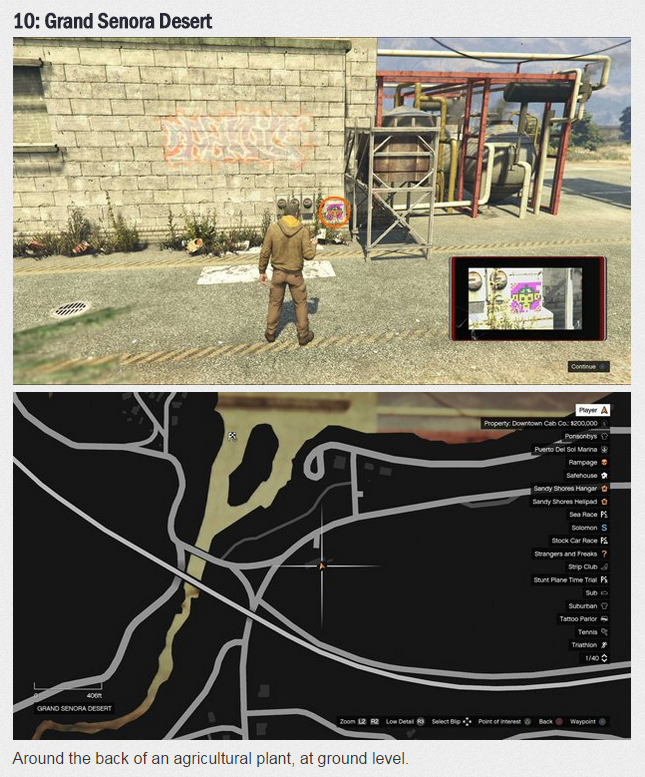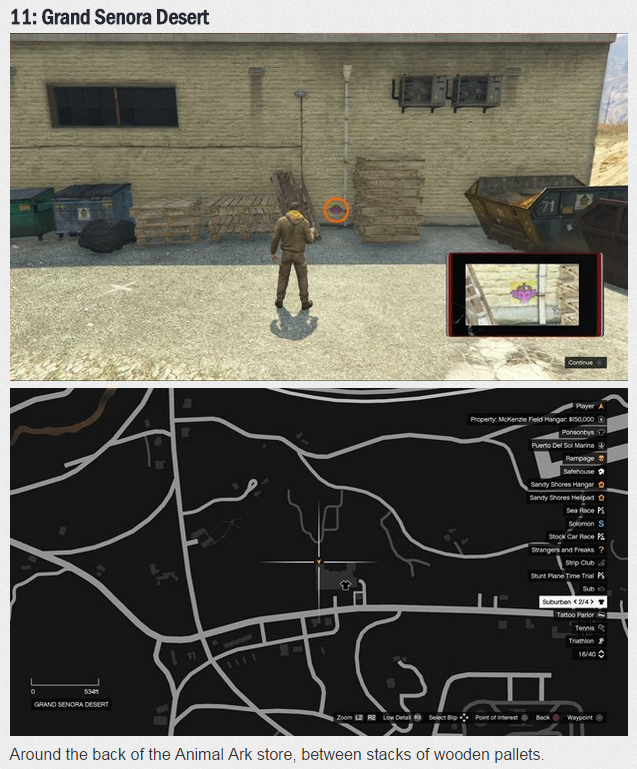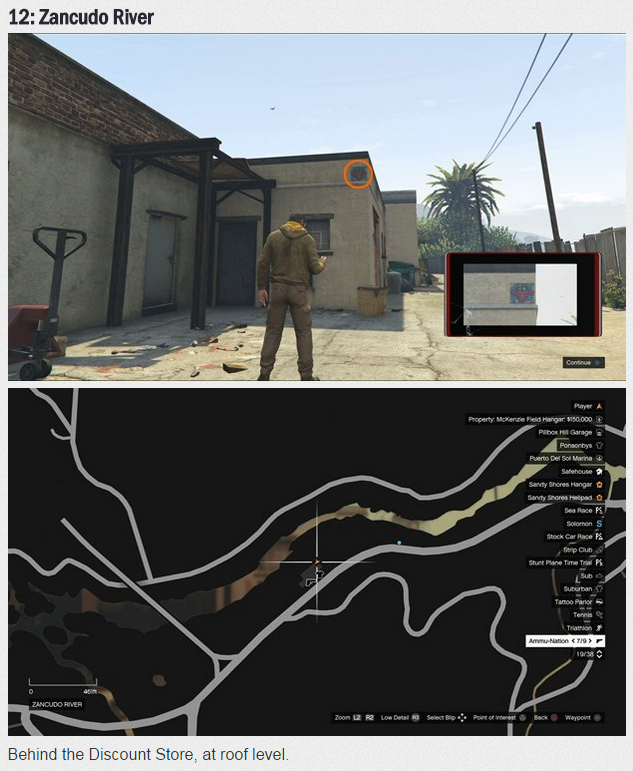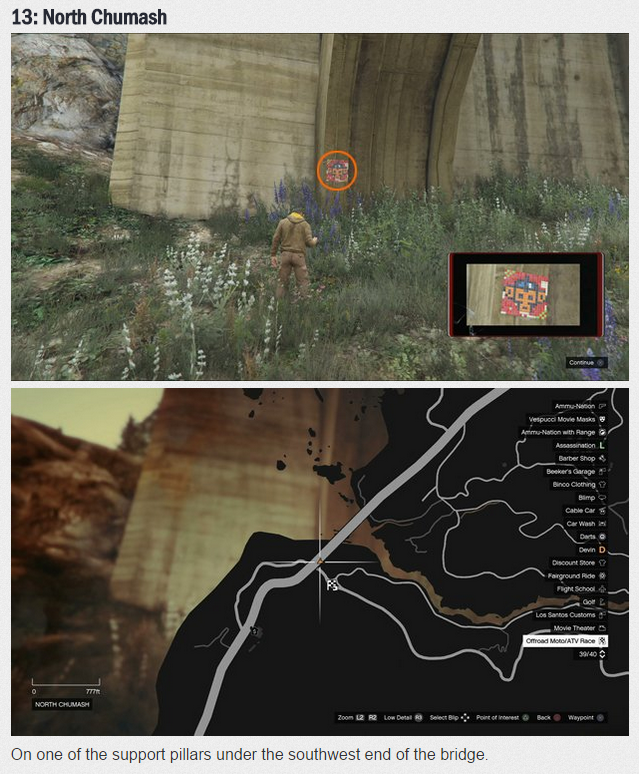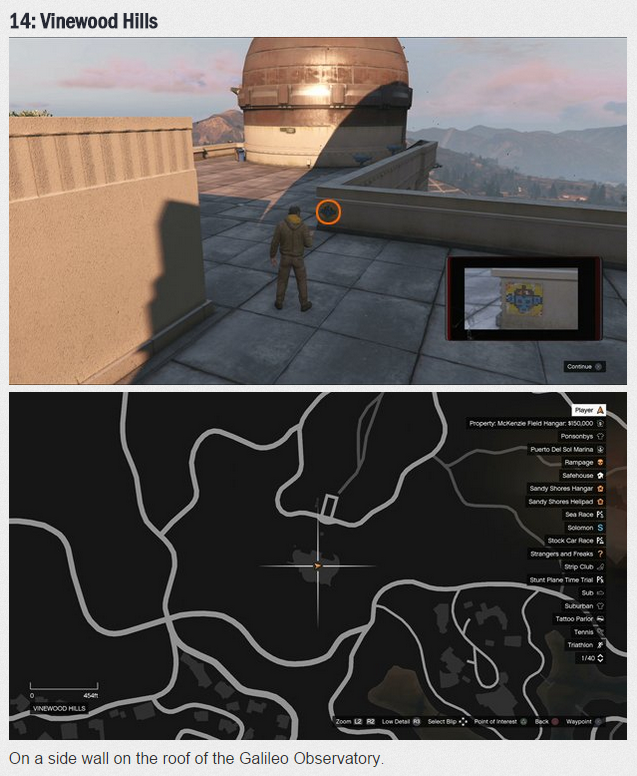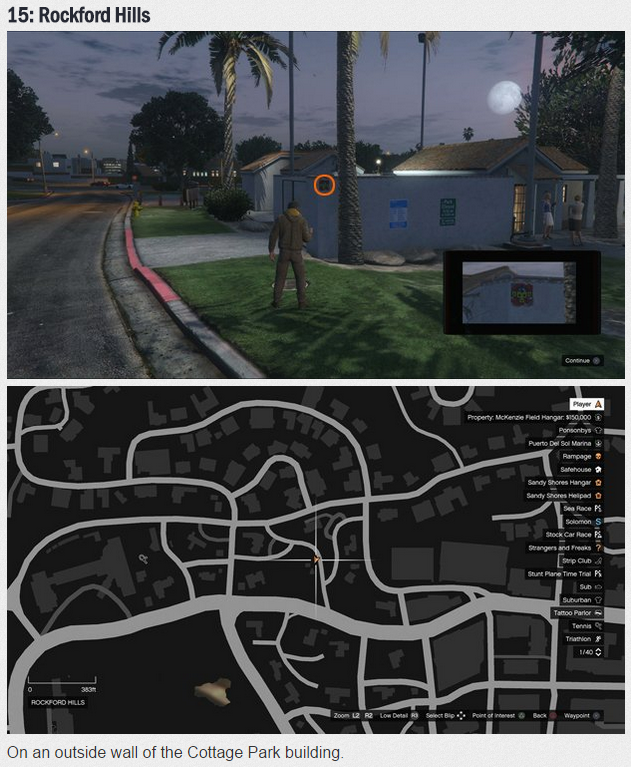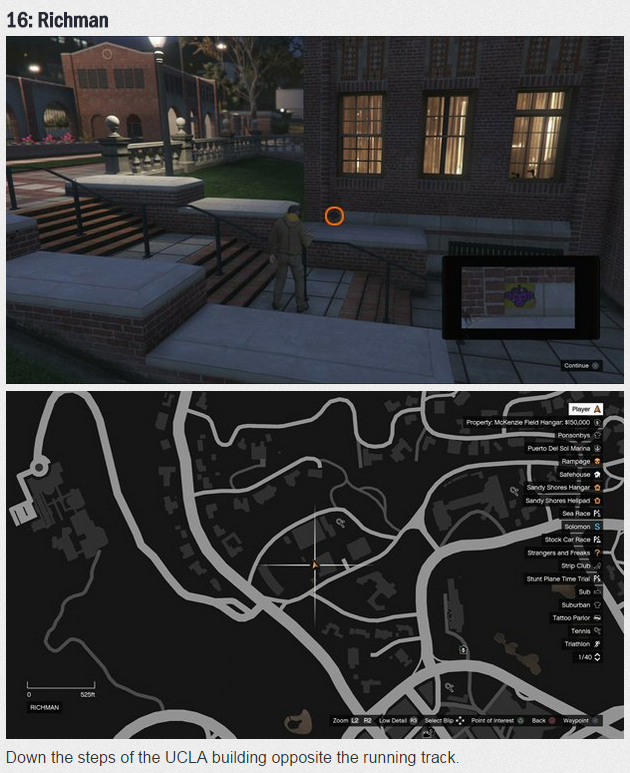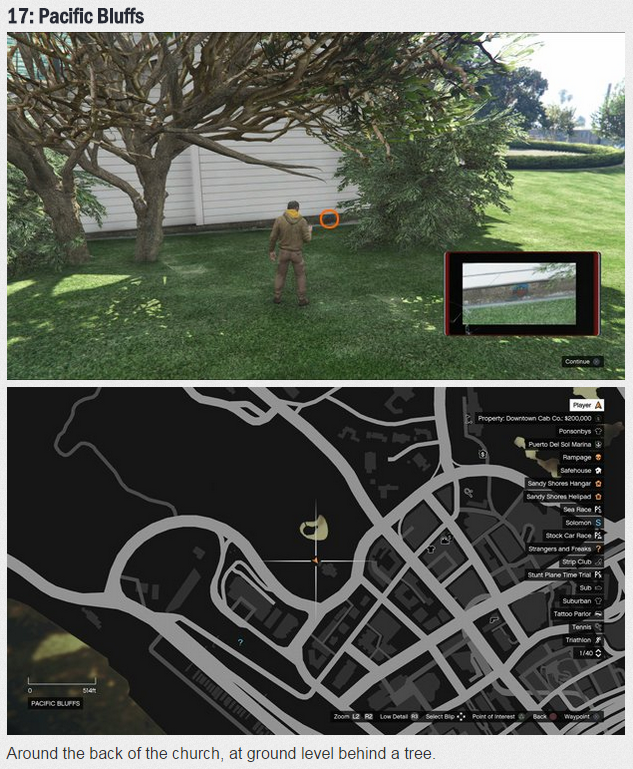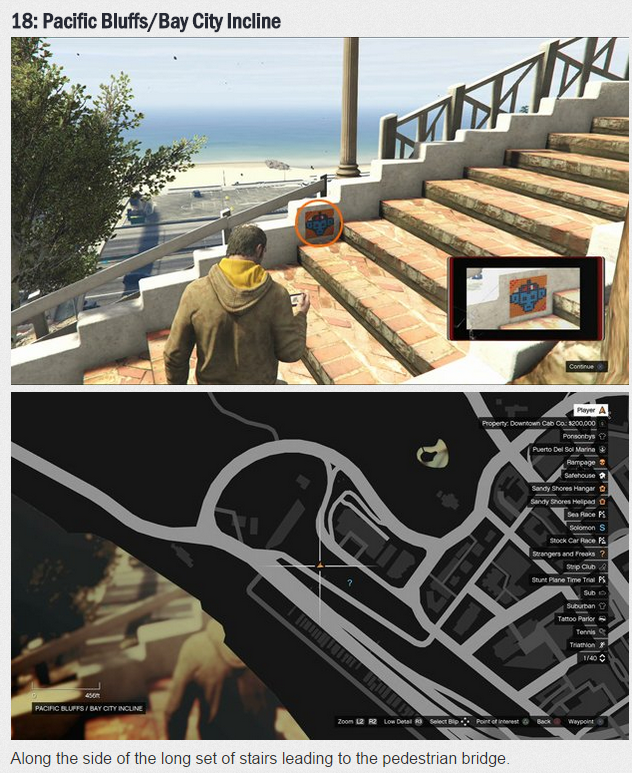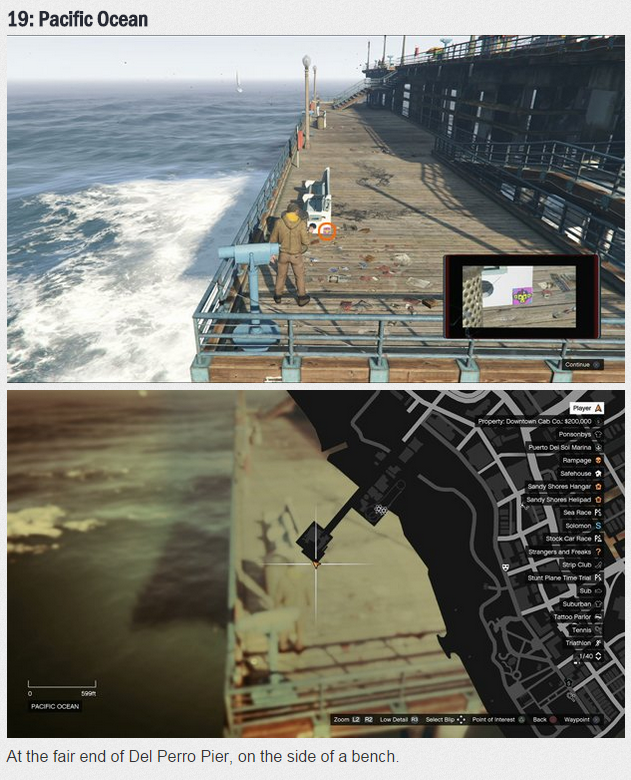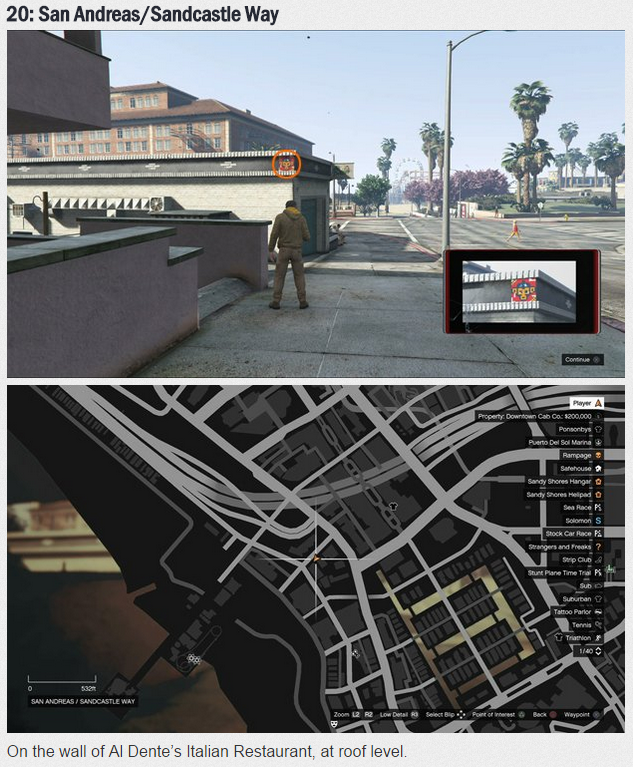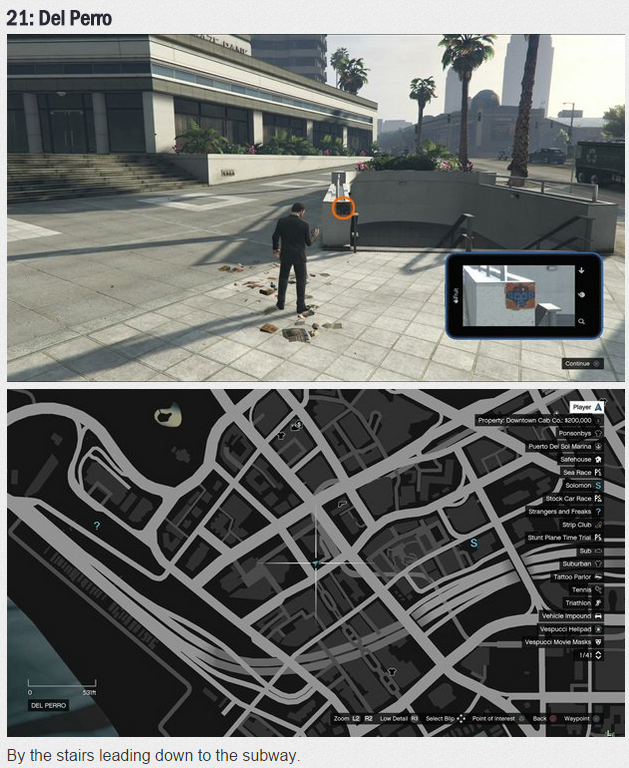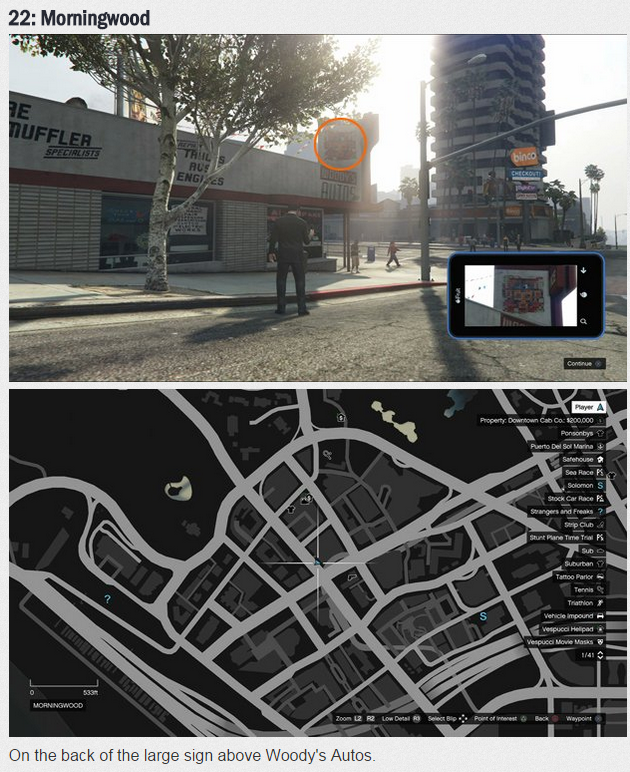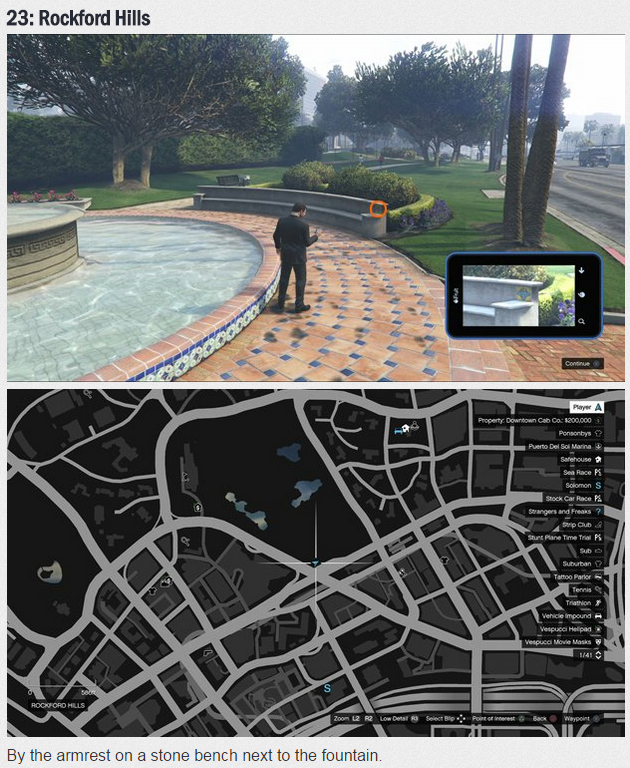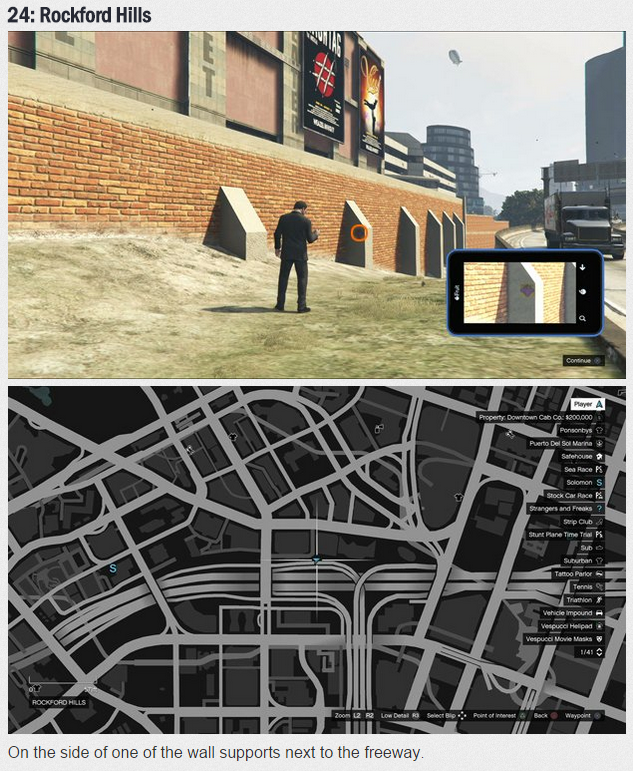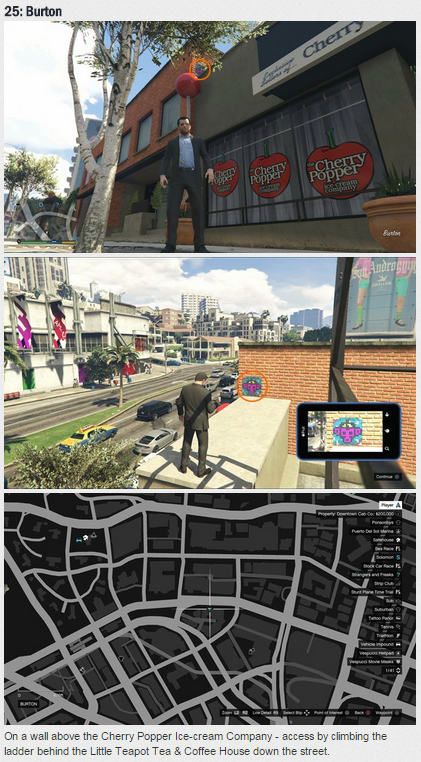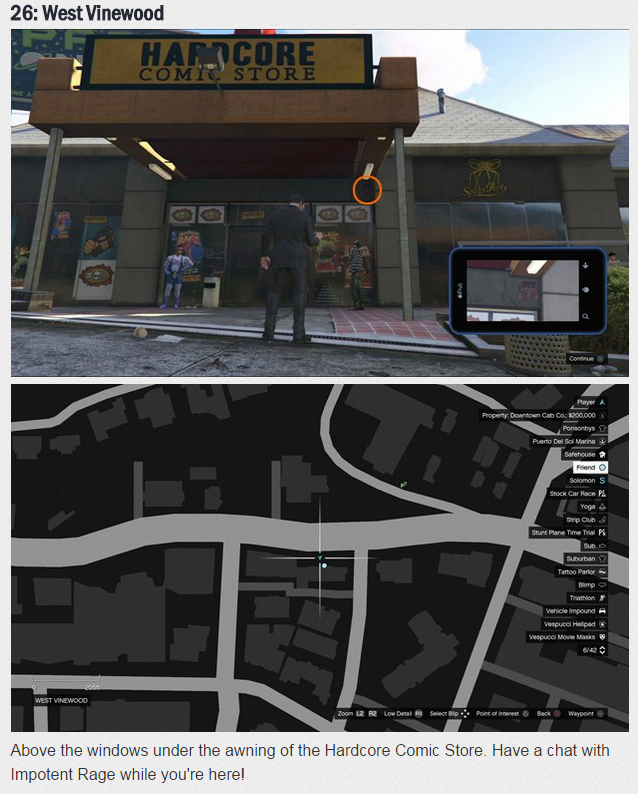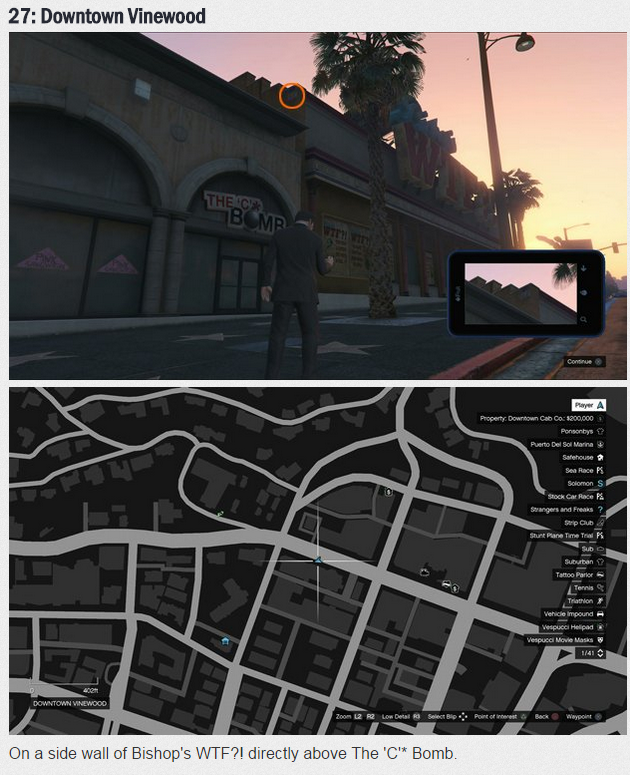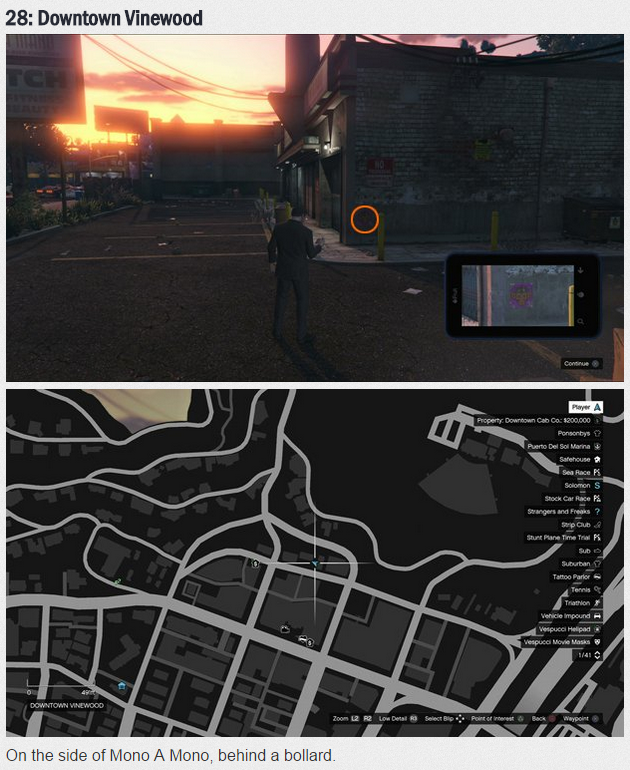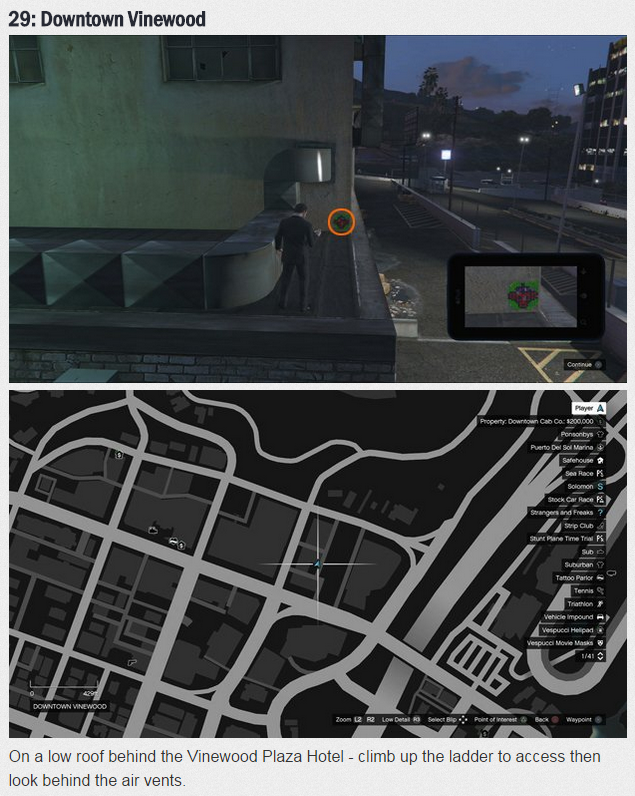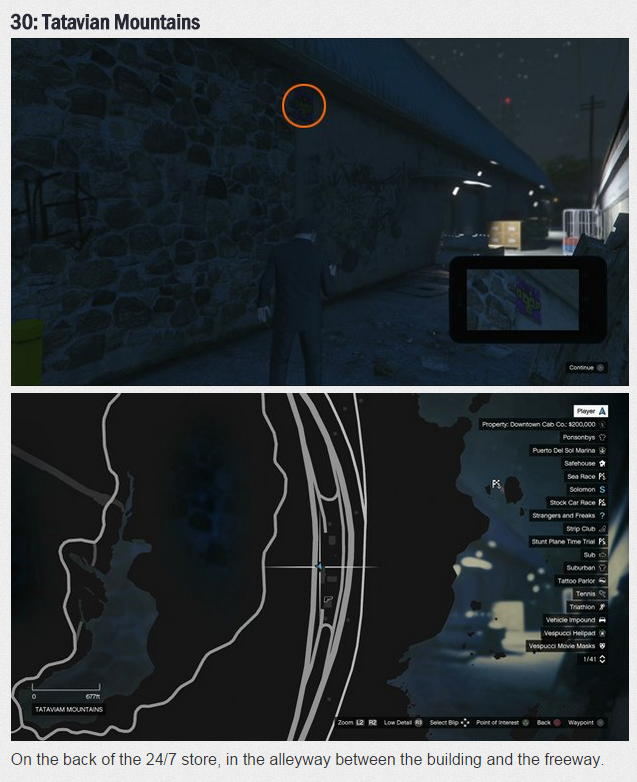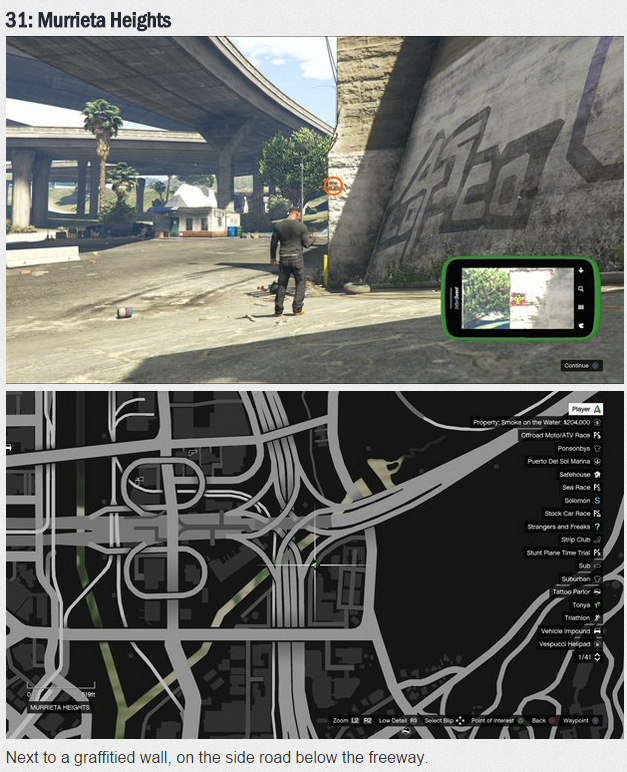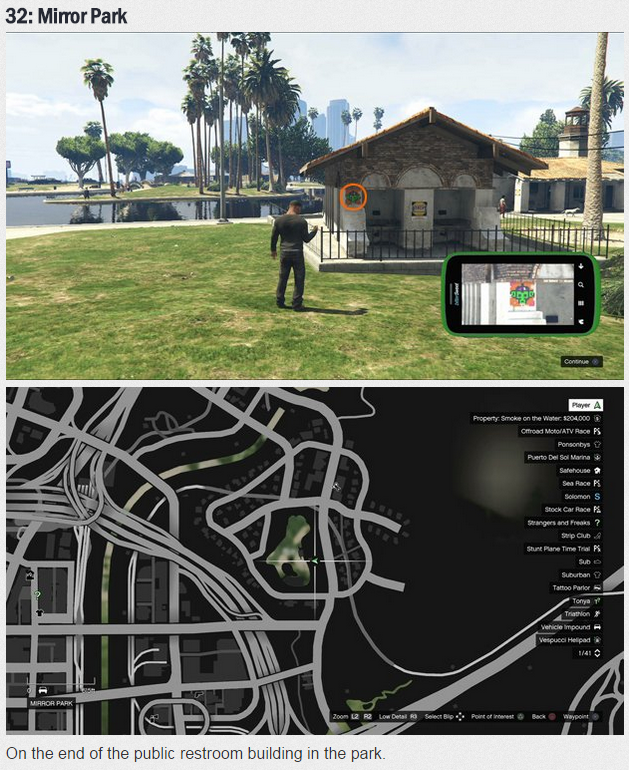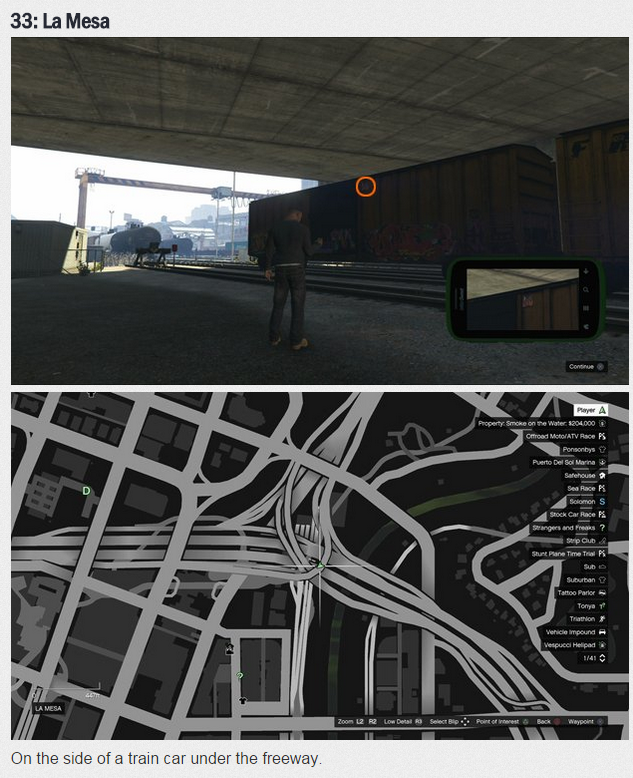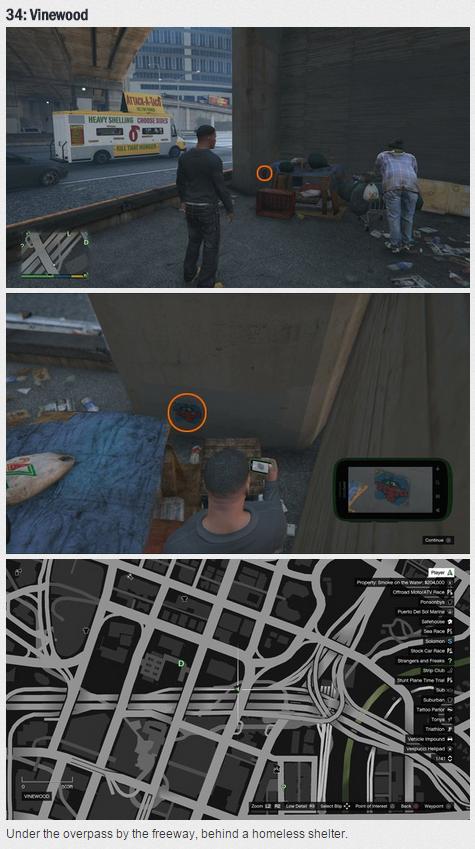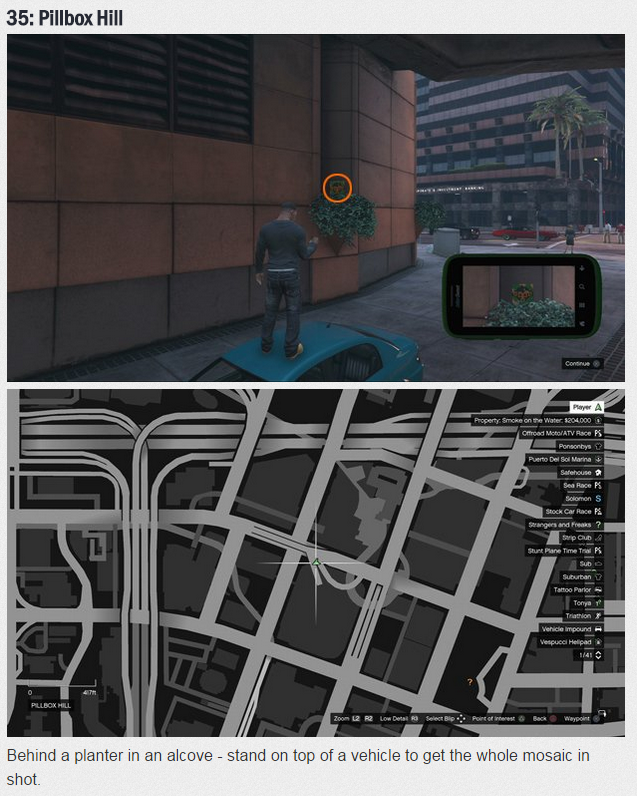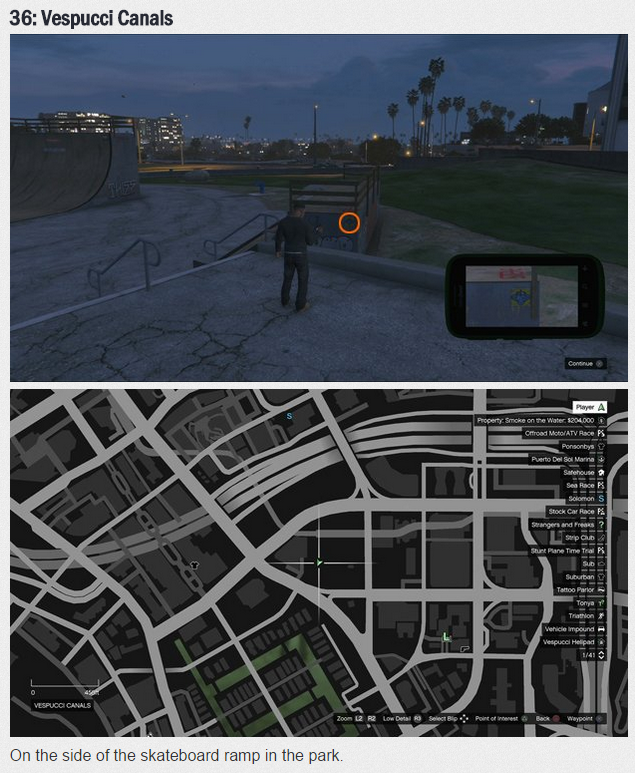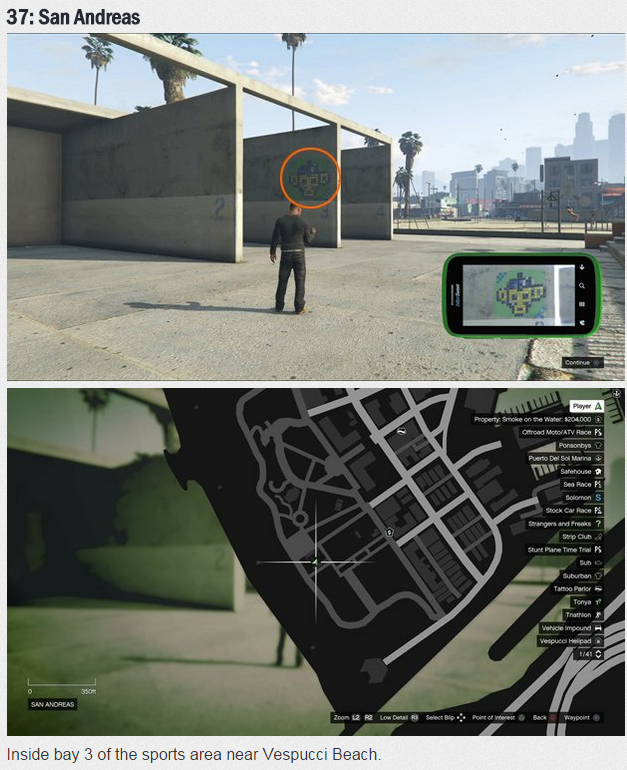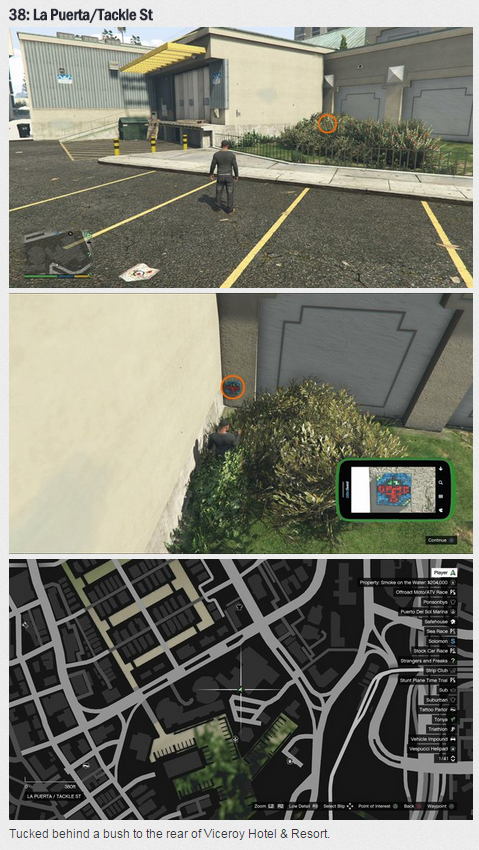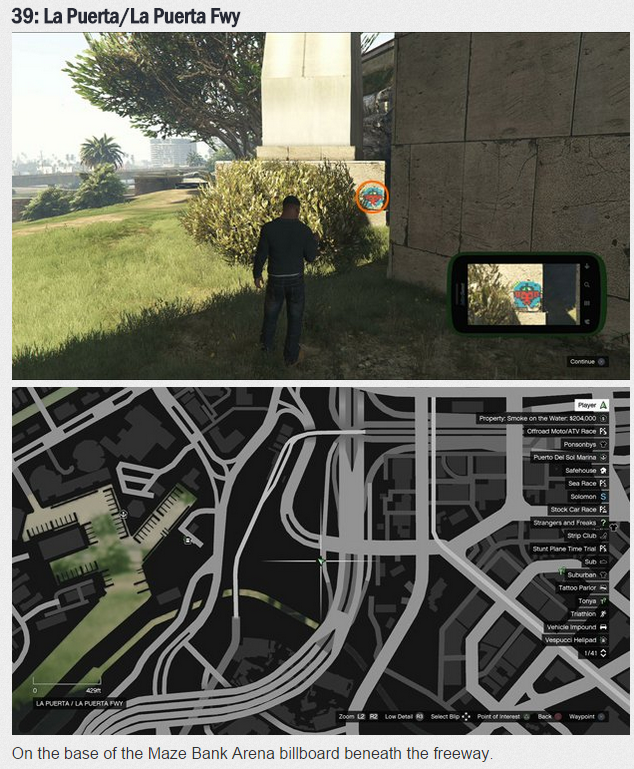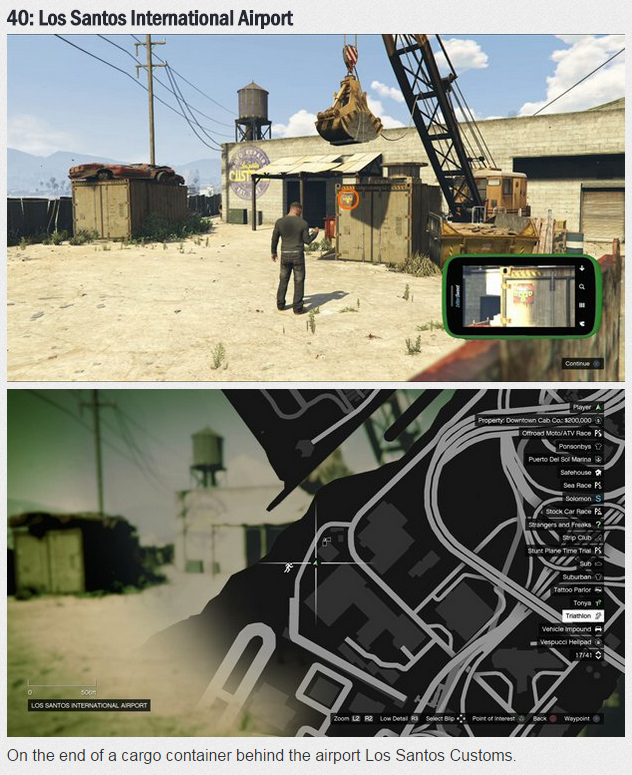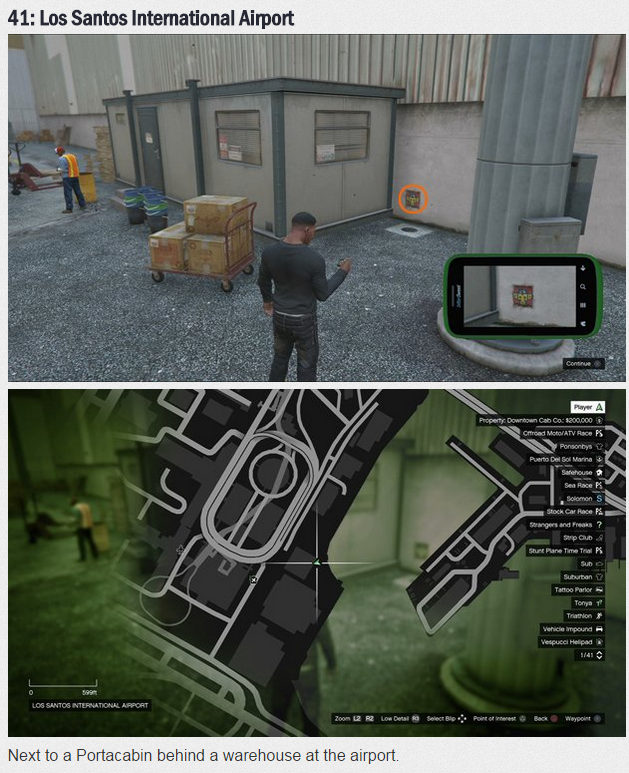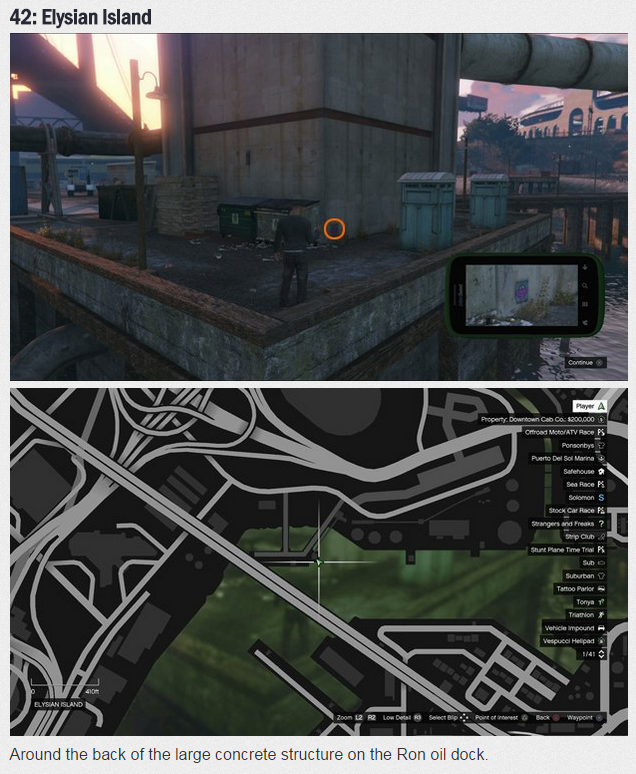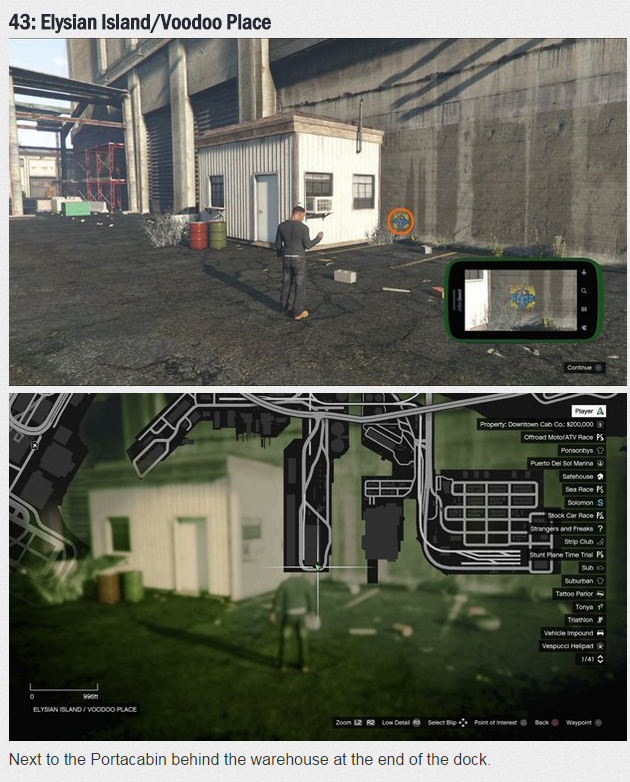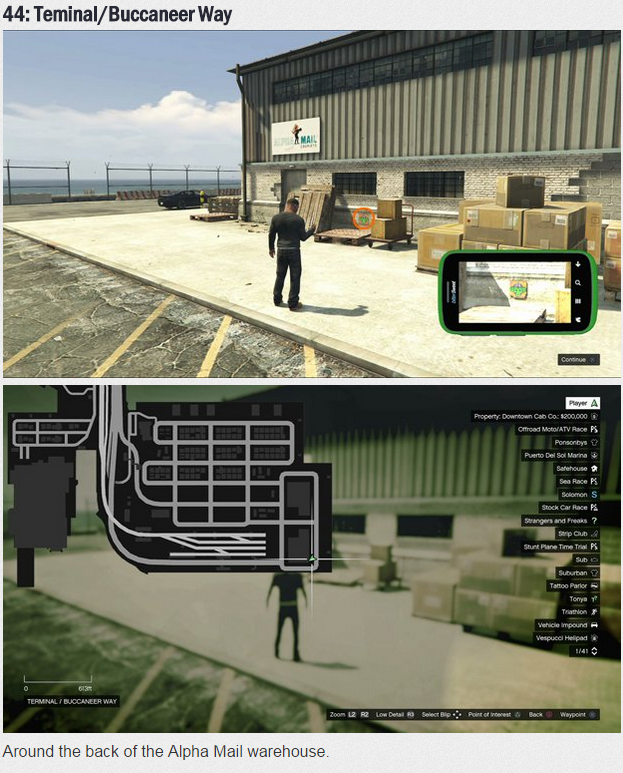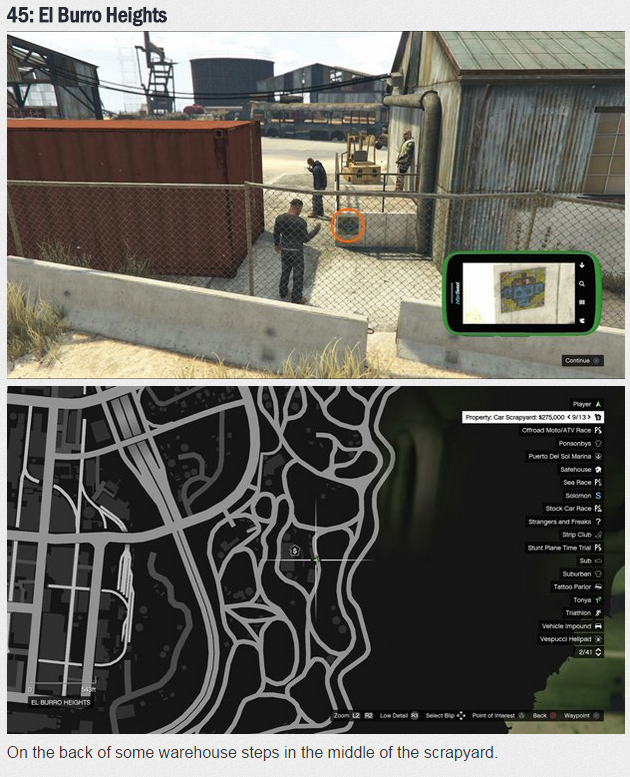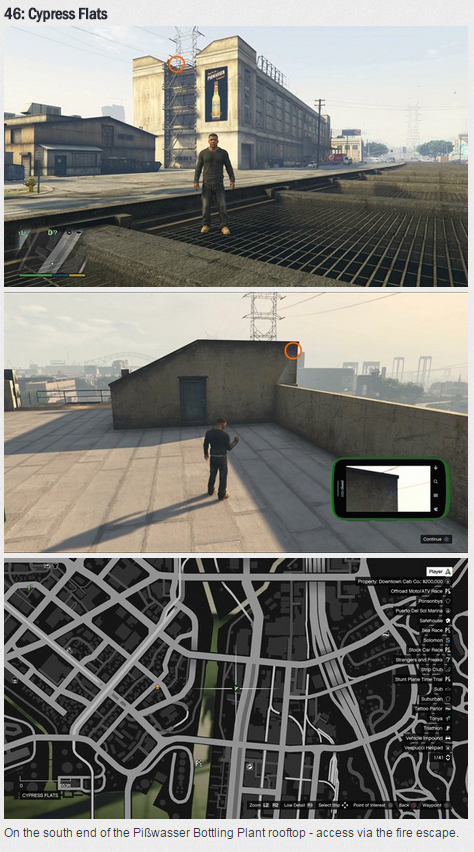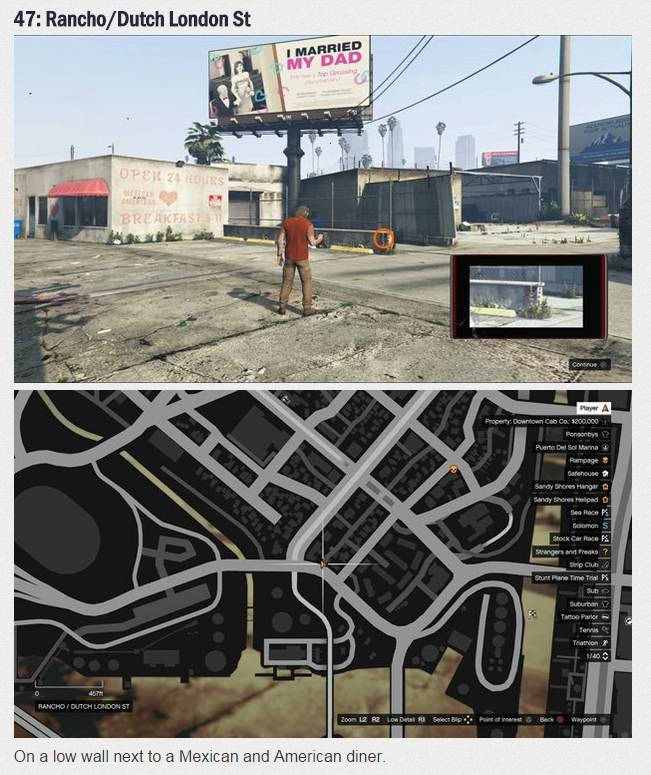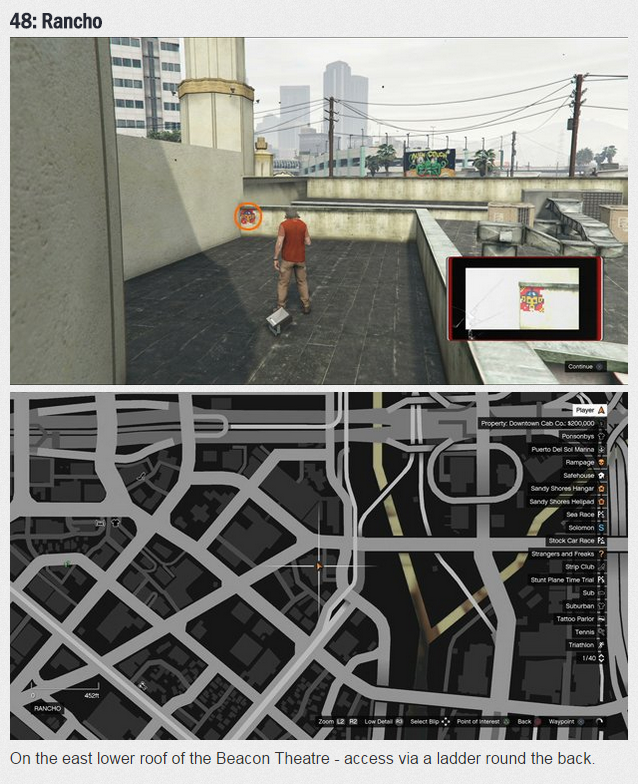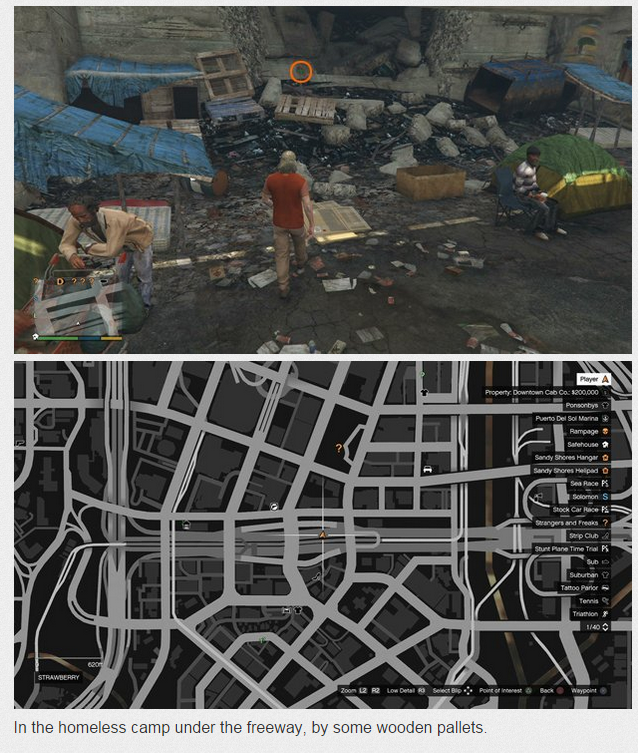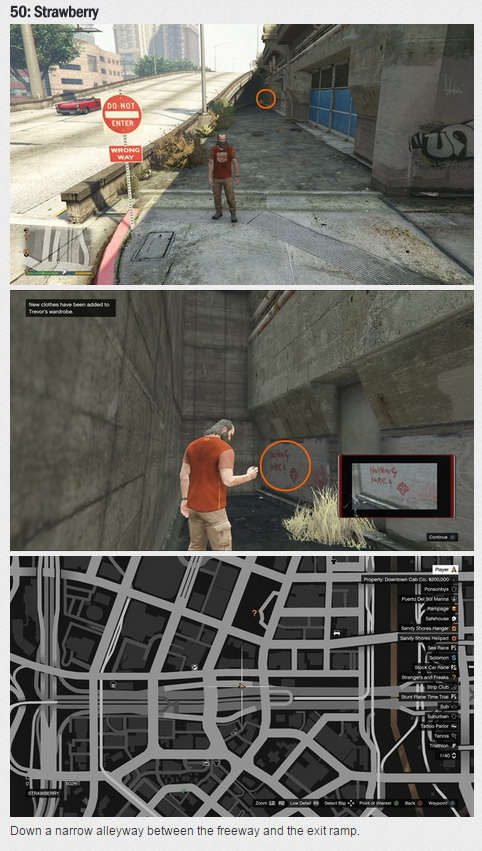 ---
Final:
After a few days you will get Random Event on the Map near Los Santos Customs.
Sneak to him and take a photo. Don't scare him off.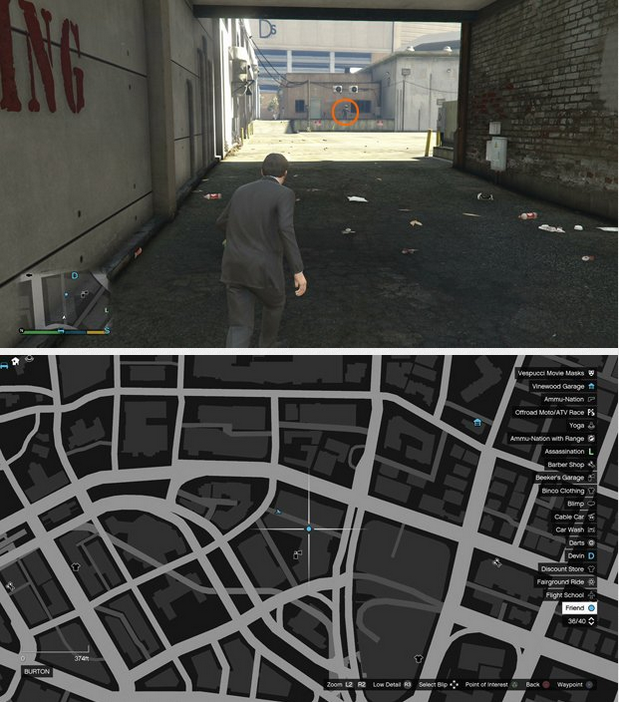 Let him escape, you will get a text from him informing you that a new car is in the garage.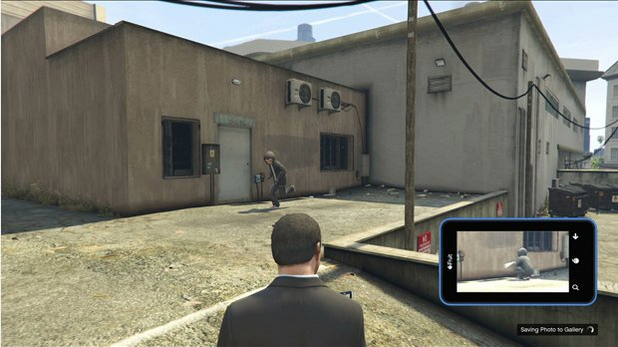 Congrats – you've just unlocked the Dinka Go Go Monkey Blista.