Map


Once upon a time …
In 2010 my friends decided to go to Indonesia and invited me.
Our trip started 20 of August in Moscow. We met at Atrium mall.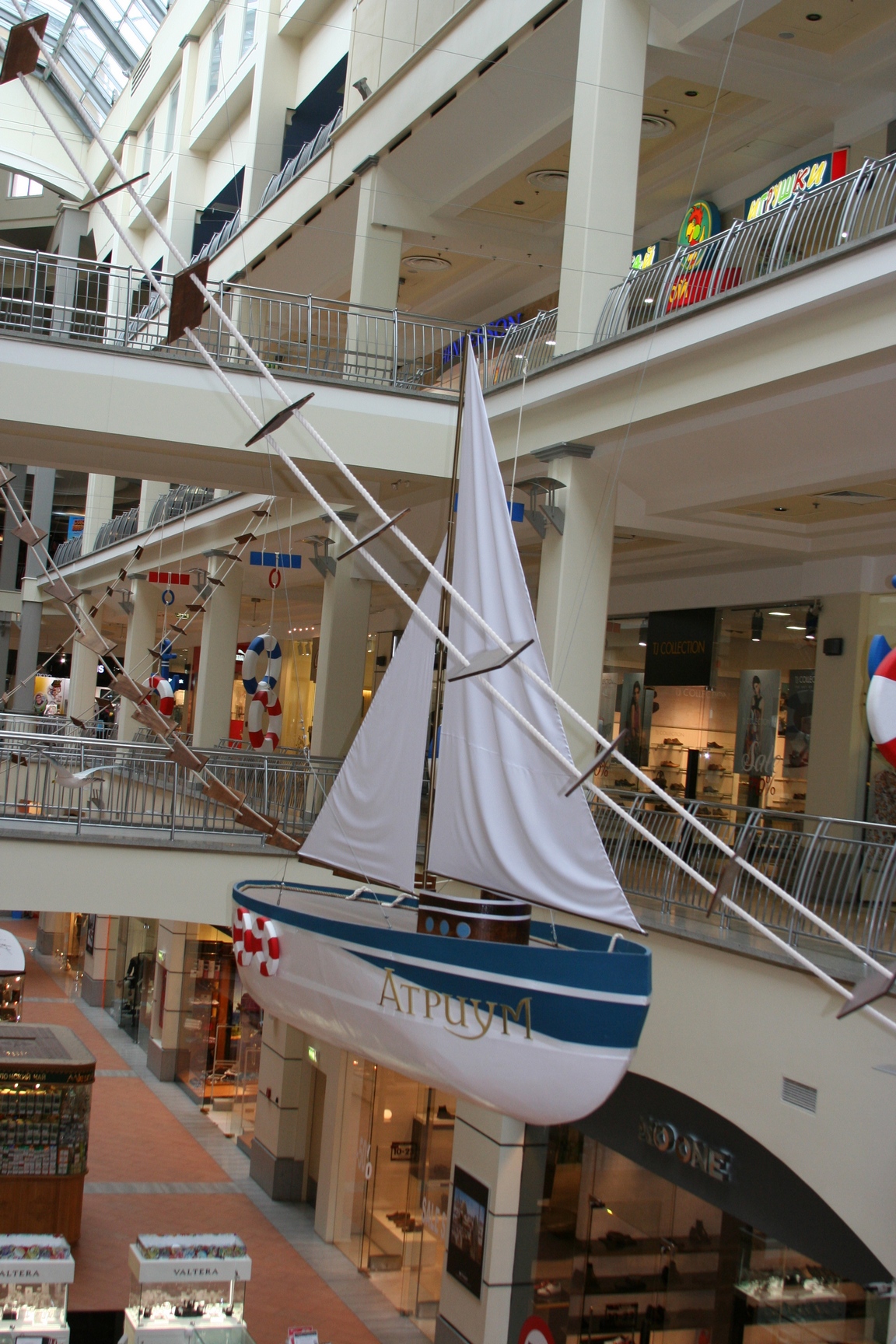 In evening we went to DME. First flight was from Moscow to Doha by Qatar Airways.
Qatar Airways is comfort, delicious food, beautiful crew.
During landing in Doha I saw torches of oil platforms. Beautiful picture.
Between flights we had about 9 hours, this is why we got free dinner. Thanks to Qatar airways.
Waiting for the next flight to Jakarta was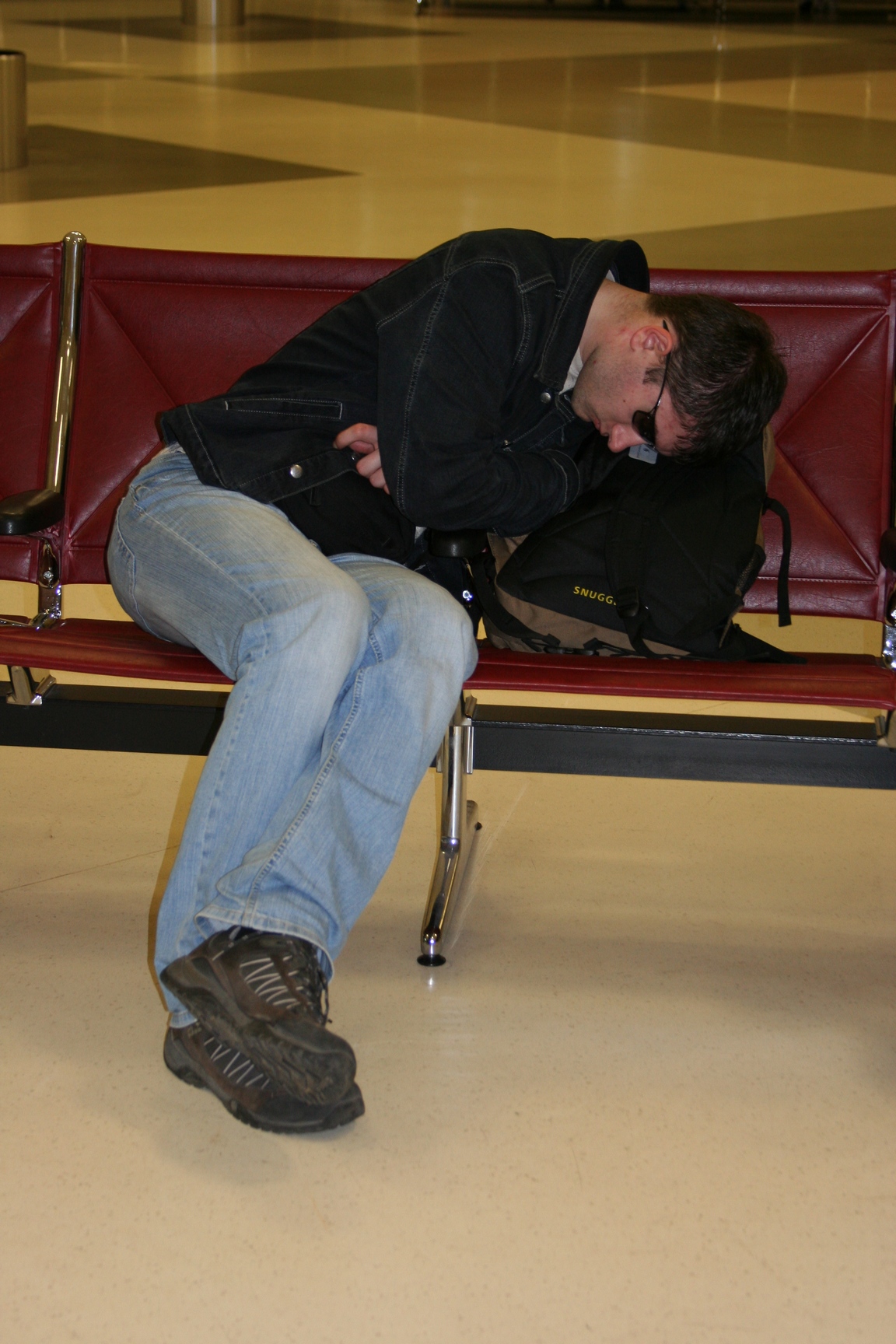 We took off at about 7 a.m. Flight took about 8 hours. We landed in Jakarta already in evening. We was met and transfered to before booked FM7 hotel. Nice place. Nearby airport.
Local beer Bintang
Next morning we flew to Yogyakarta.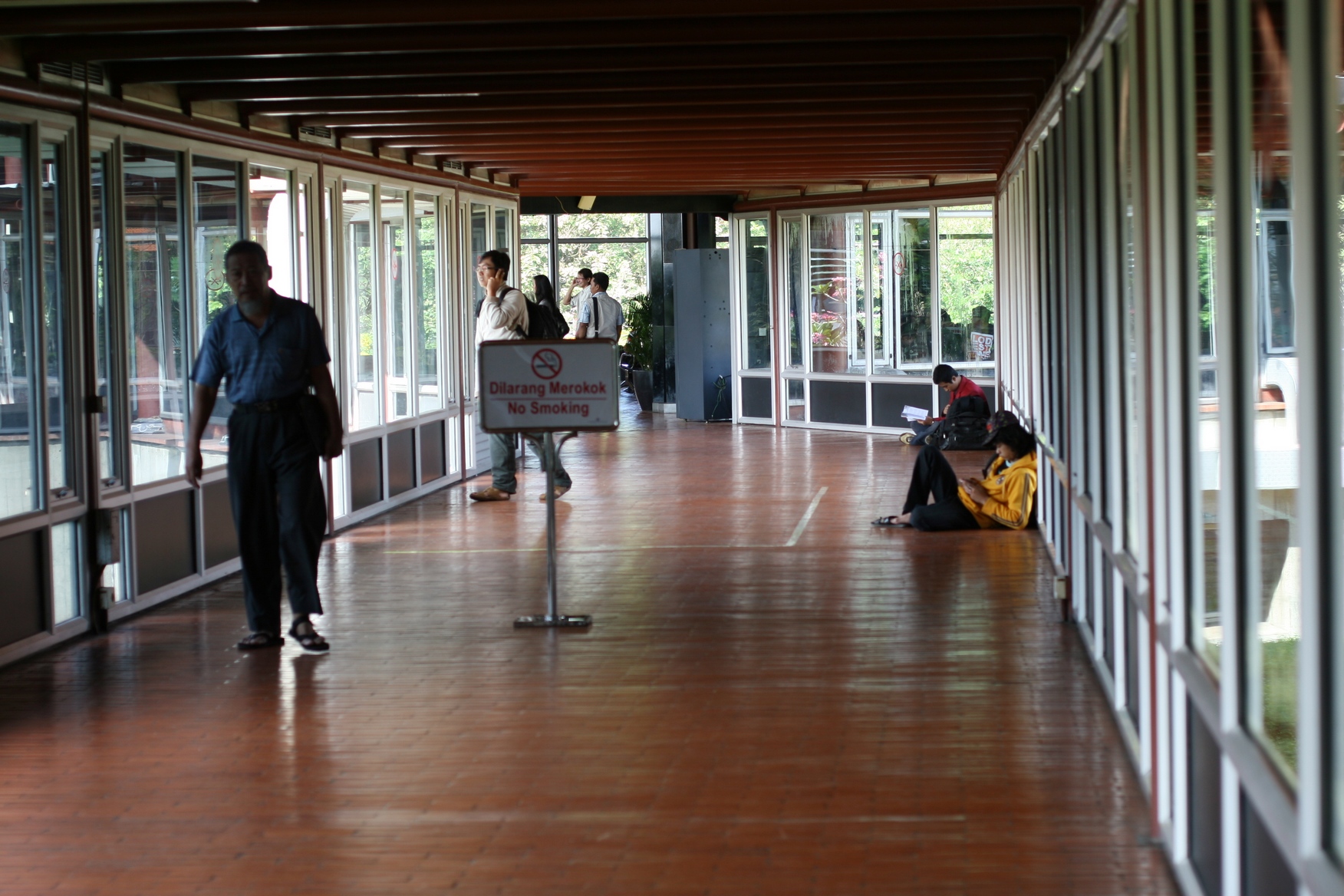 We were going to visit Prambanan and Borobudur.
In Yogyakarta we stayed in Santika hotel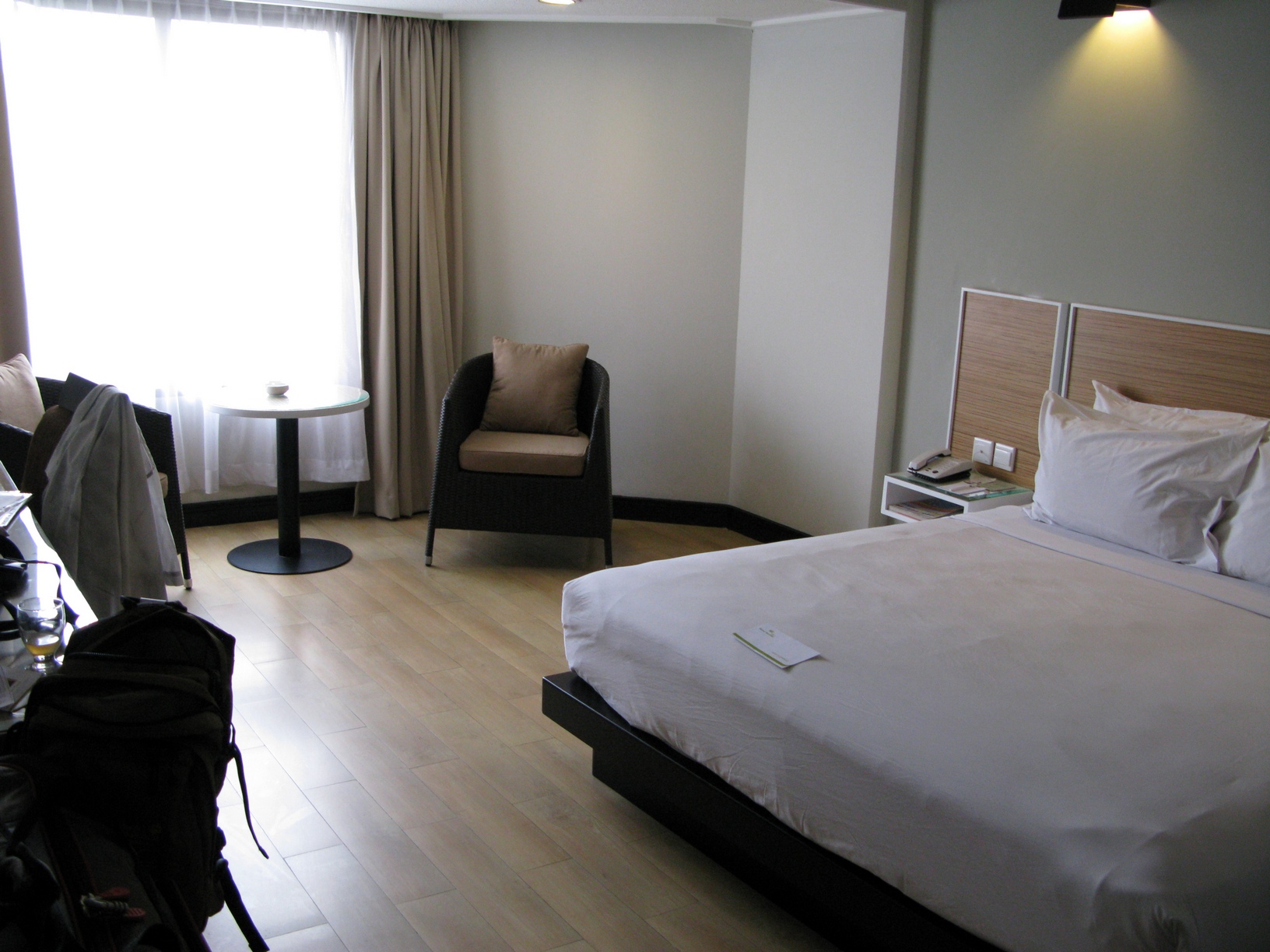 The way from airport to Santika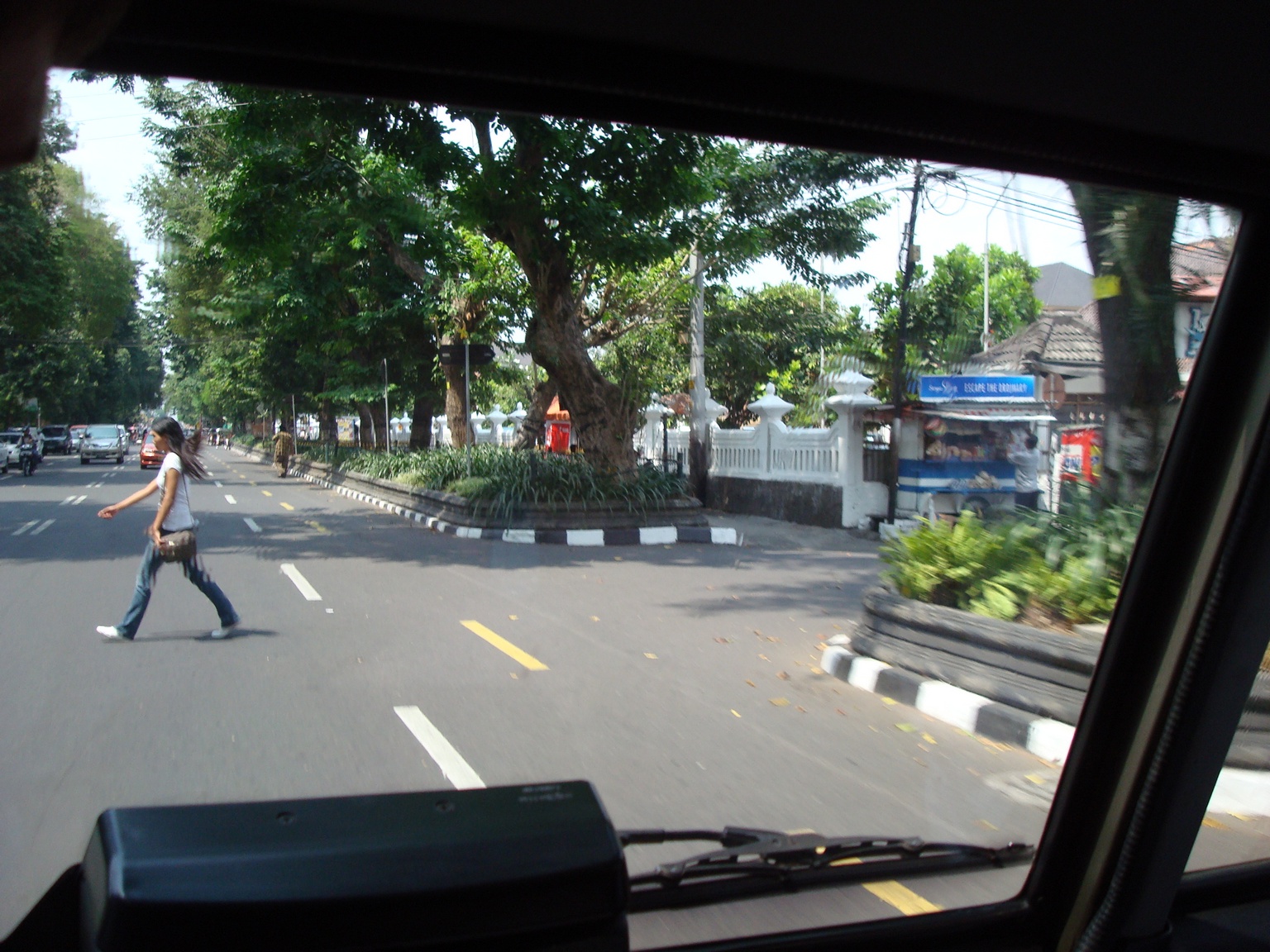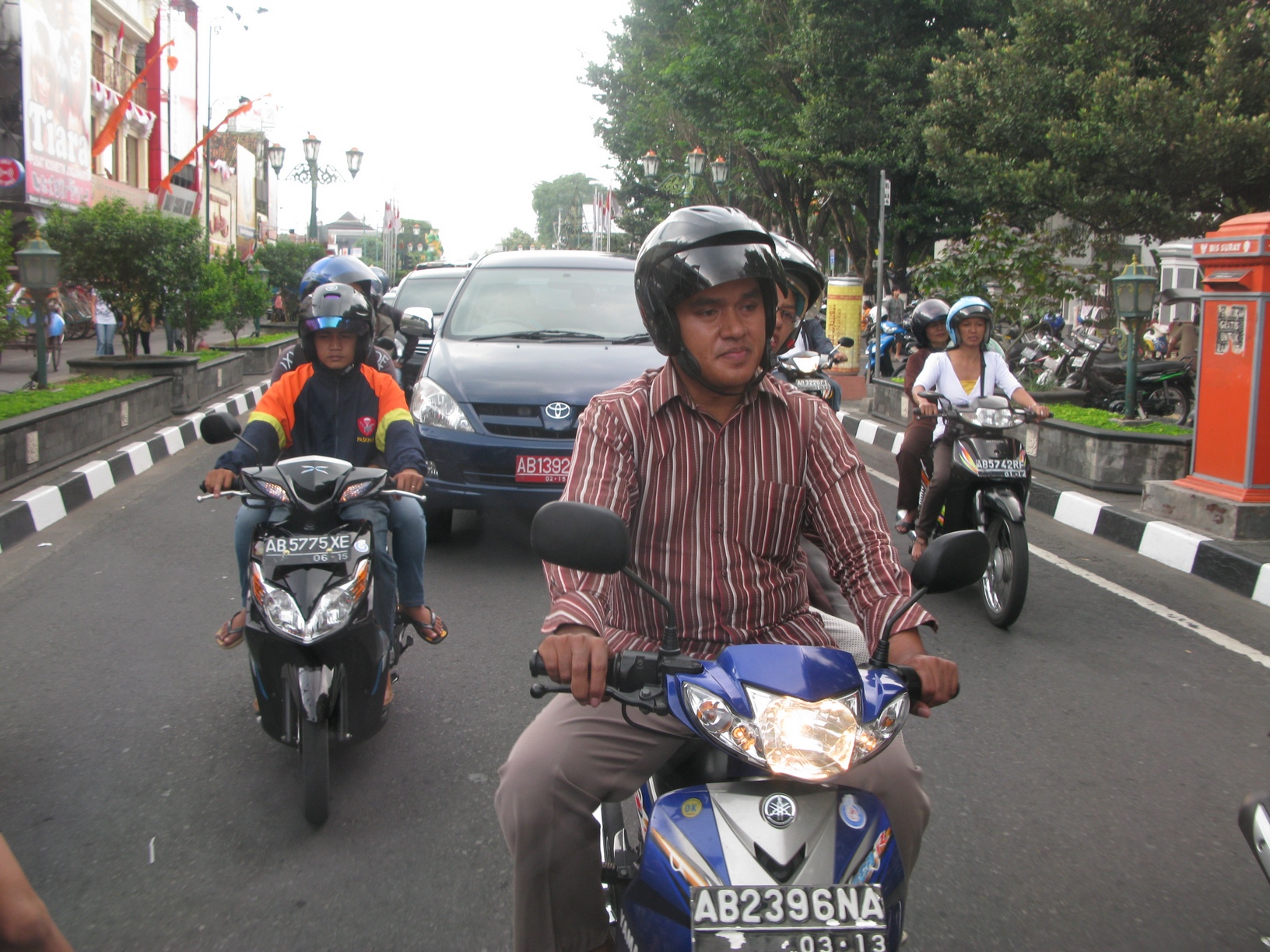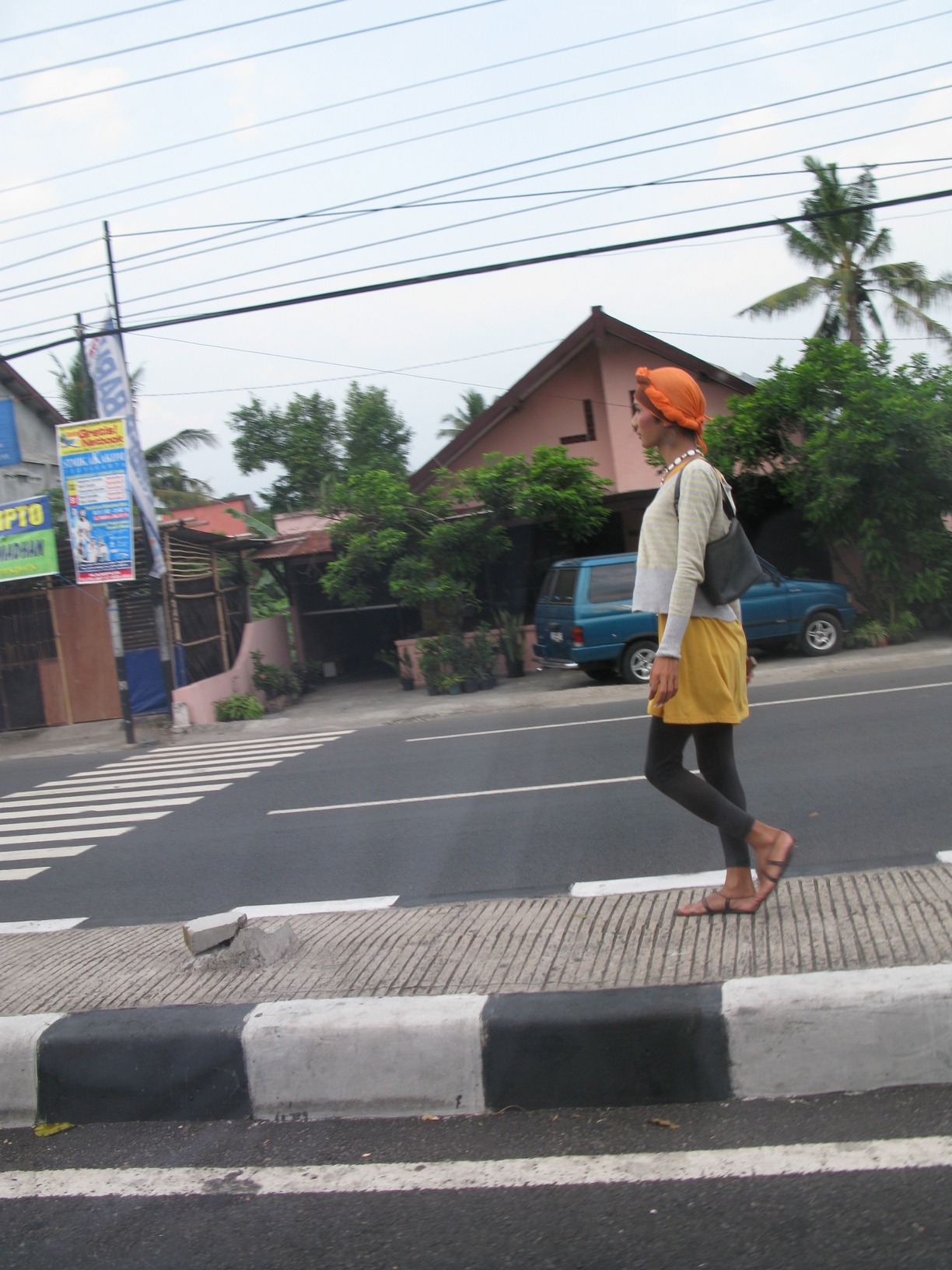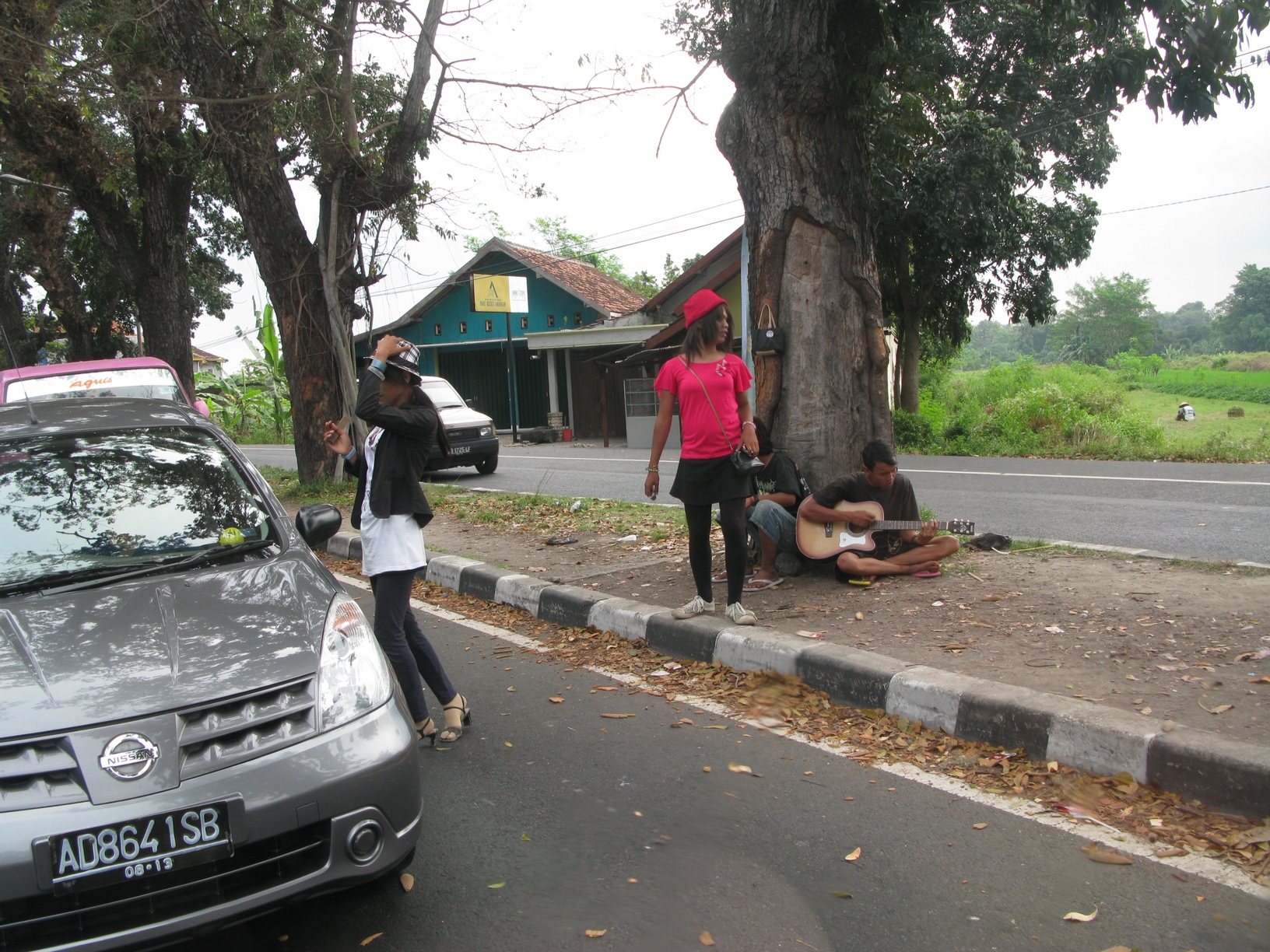 I don't know a sex of these people 🙂
Prambanan
In evening we were watching a show about their culture
Borobudur
24 of August we went to Bromo volcano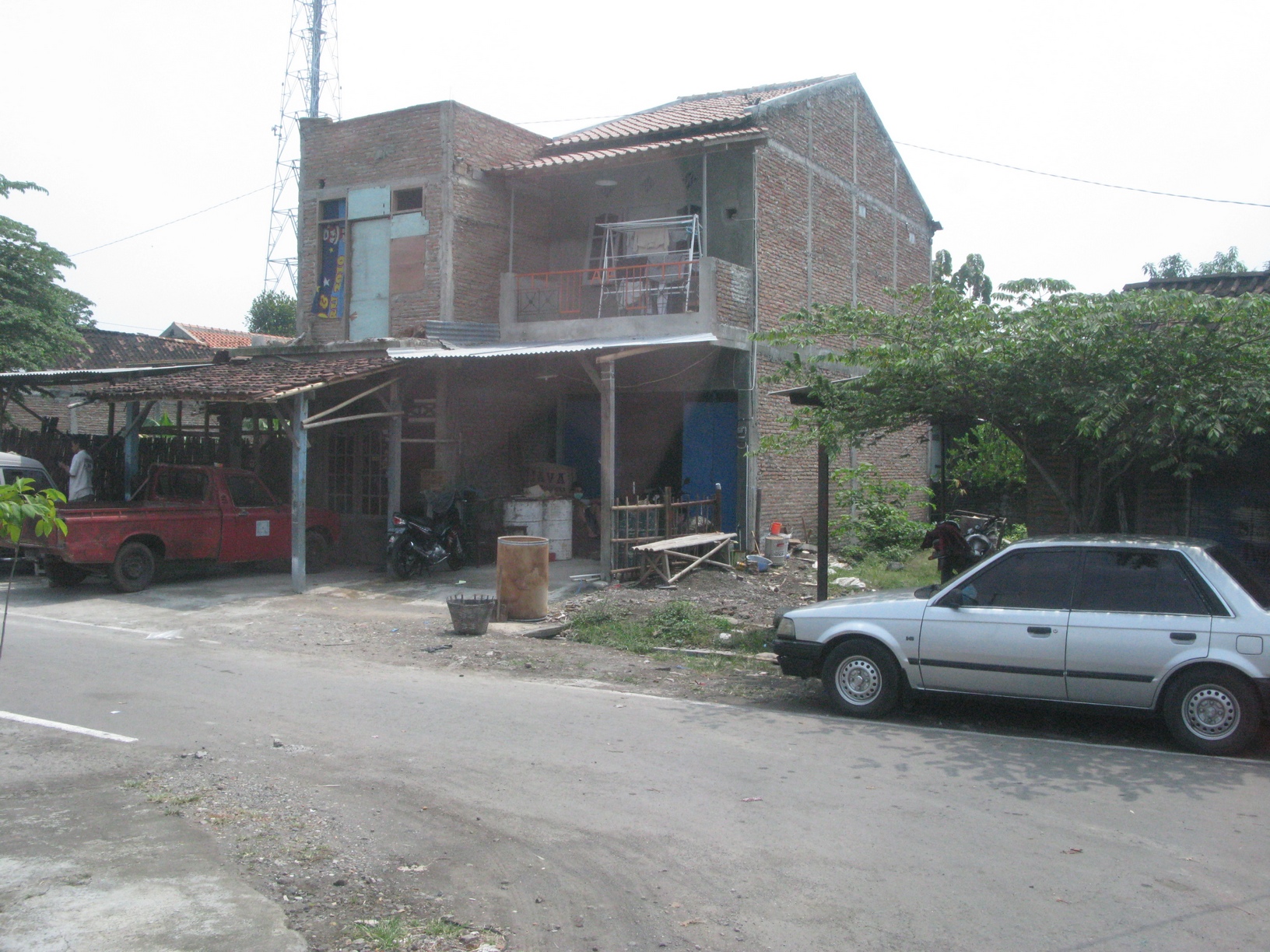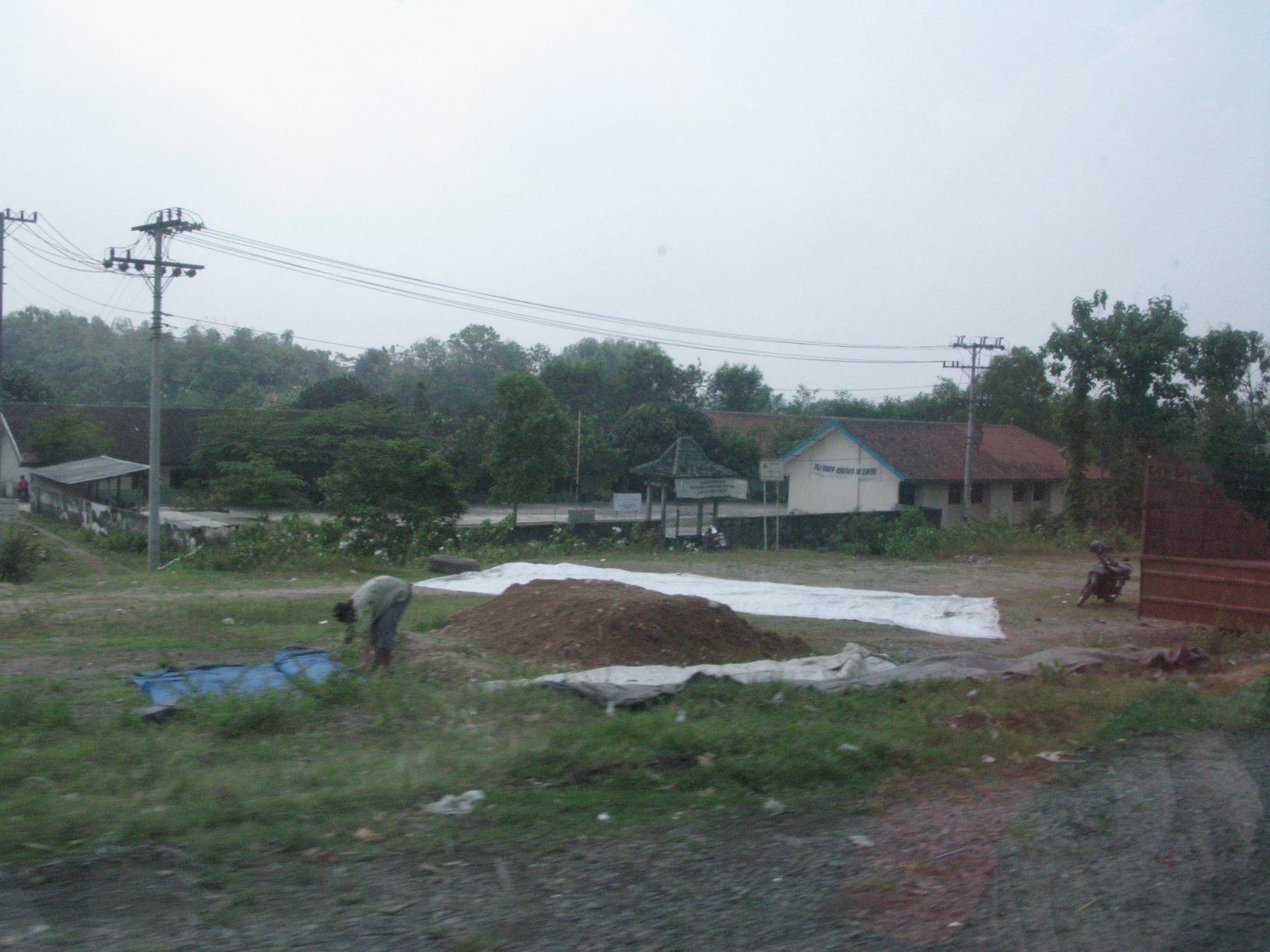 To get amazing sunrise we had to wake up early and went to the top of crater
waiting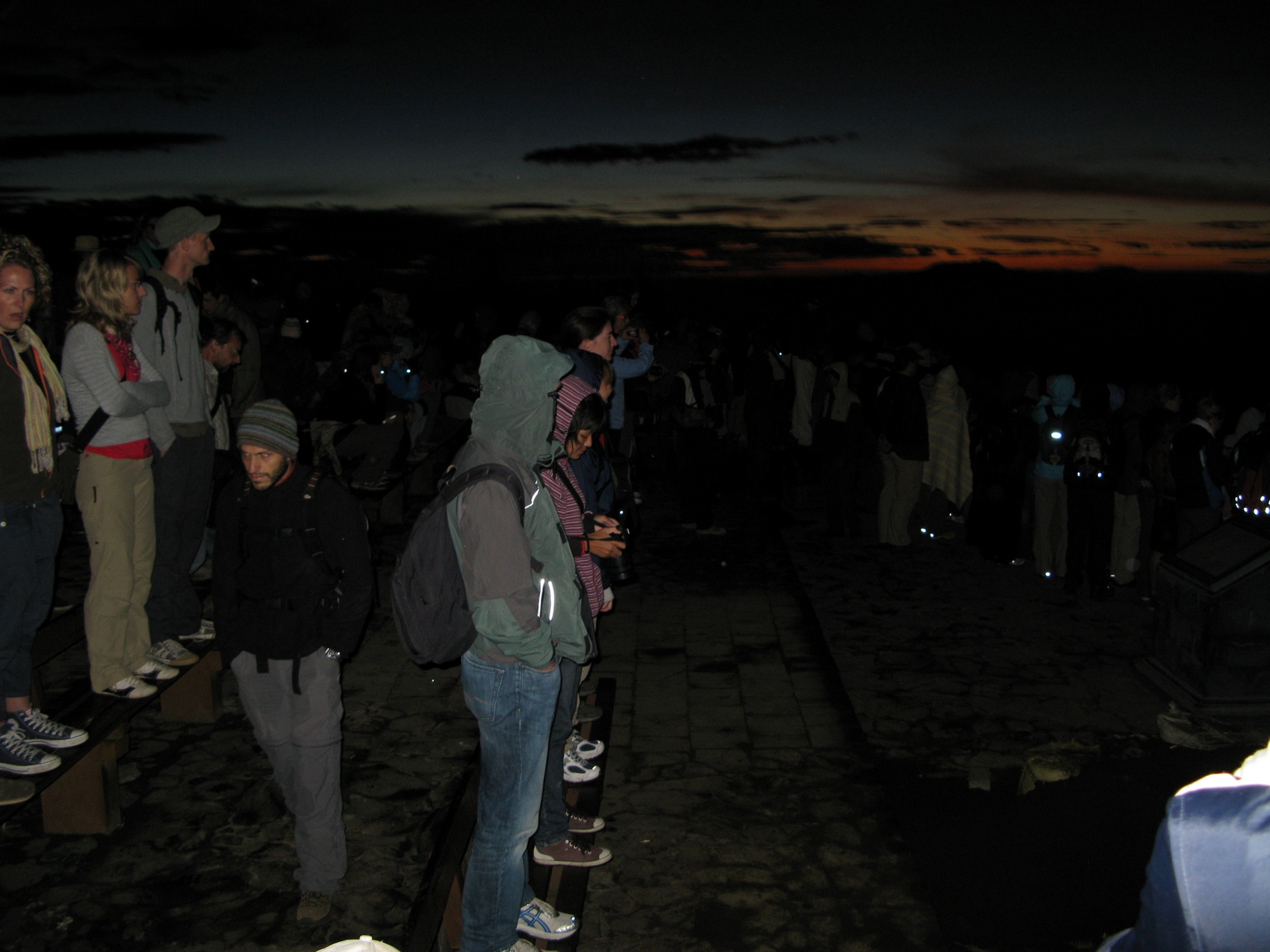 let's begin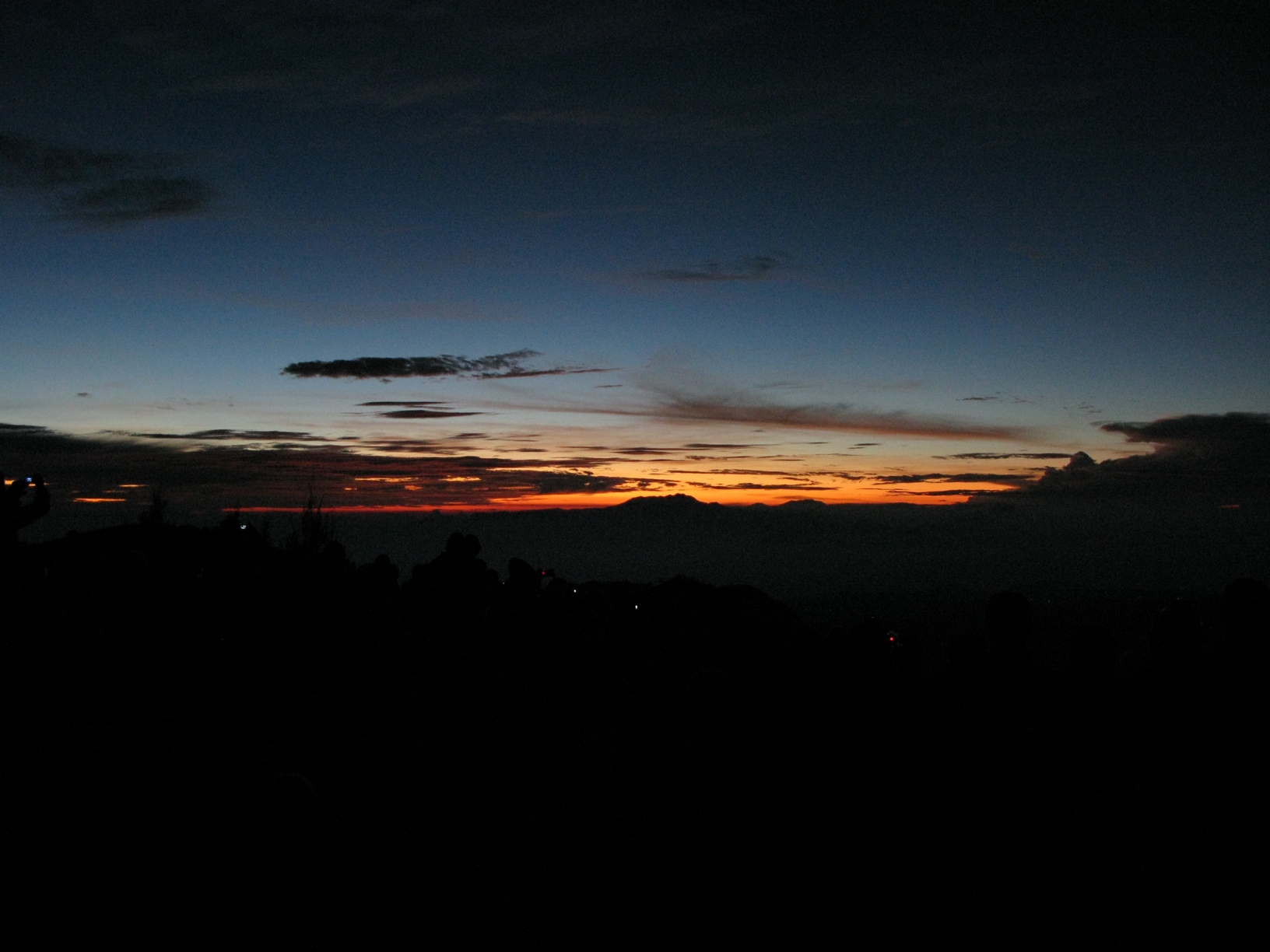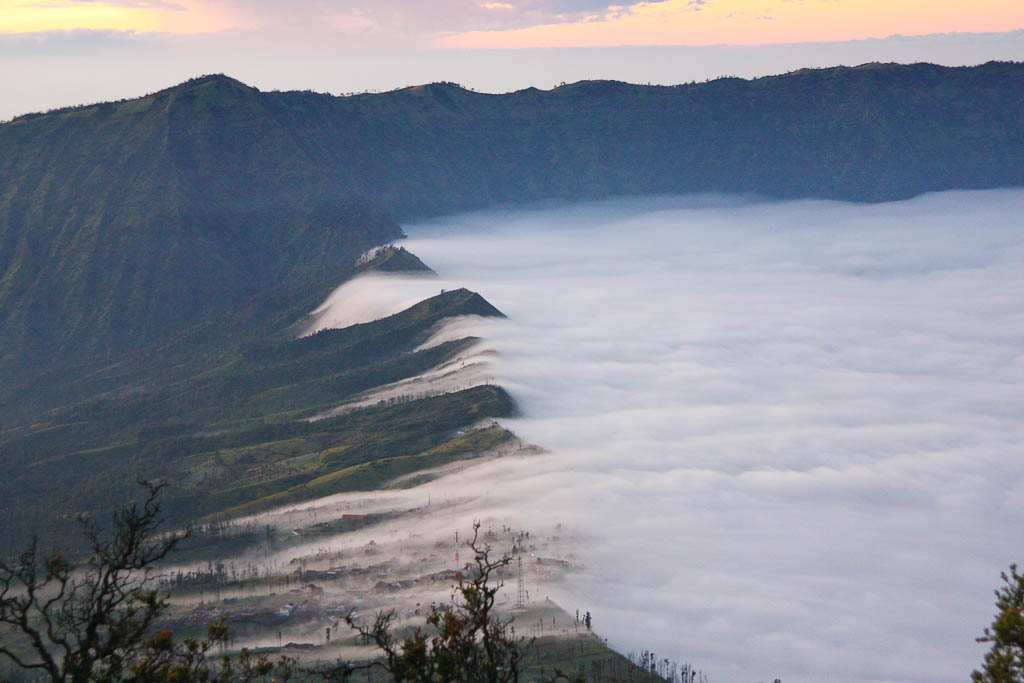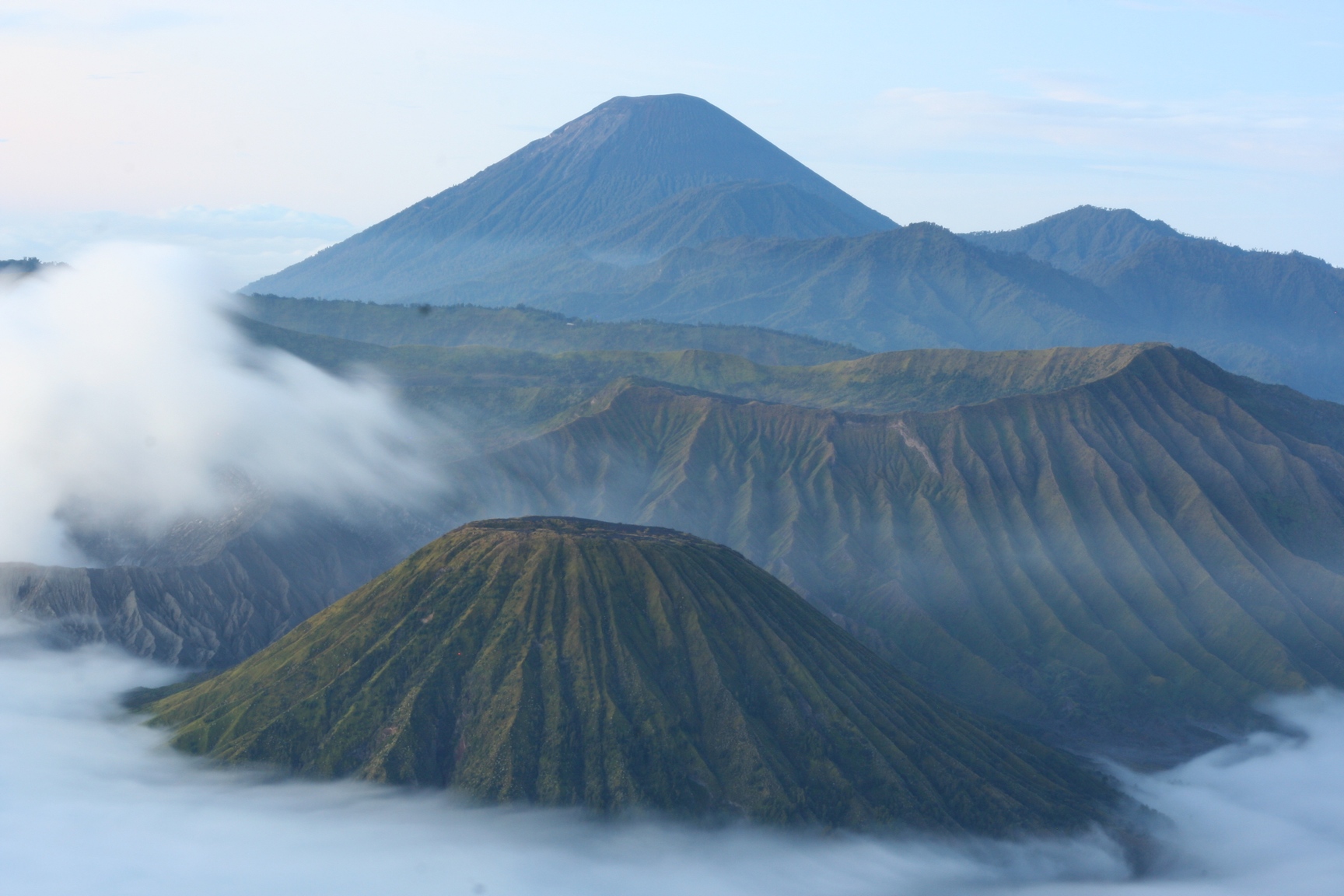 our transport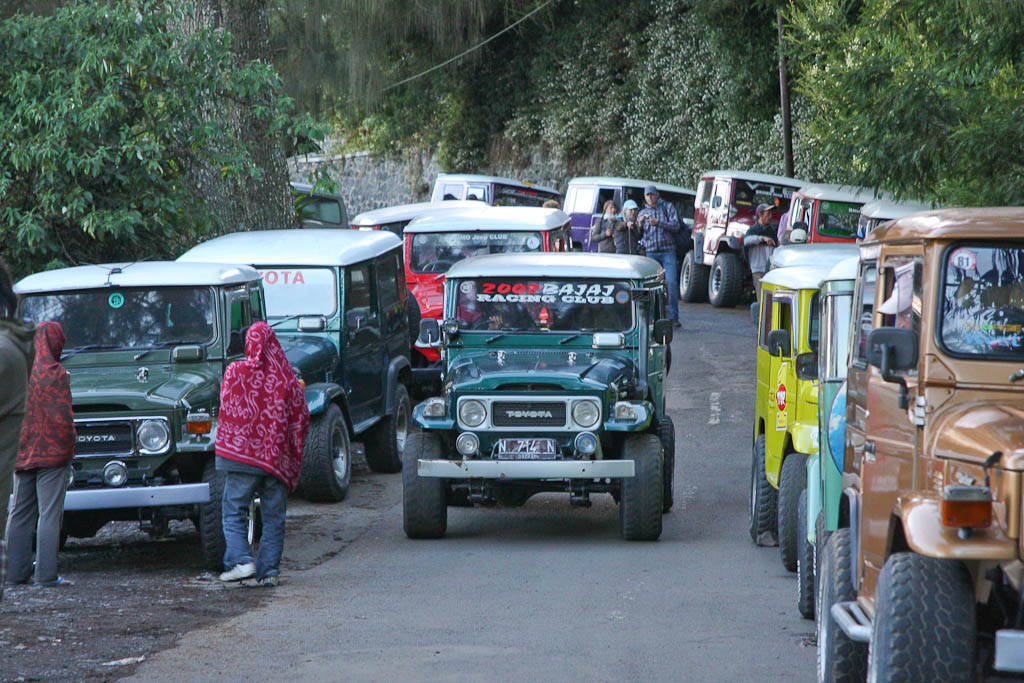 later we went down to caldera. There were still mist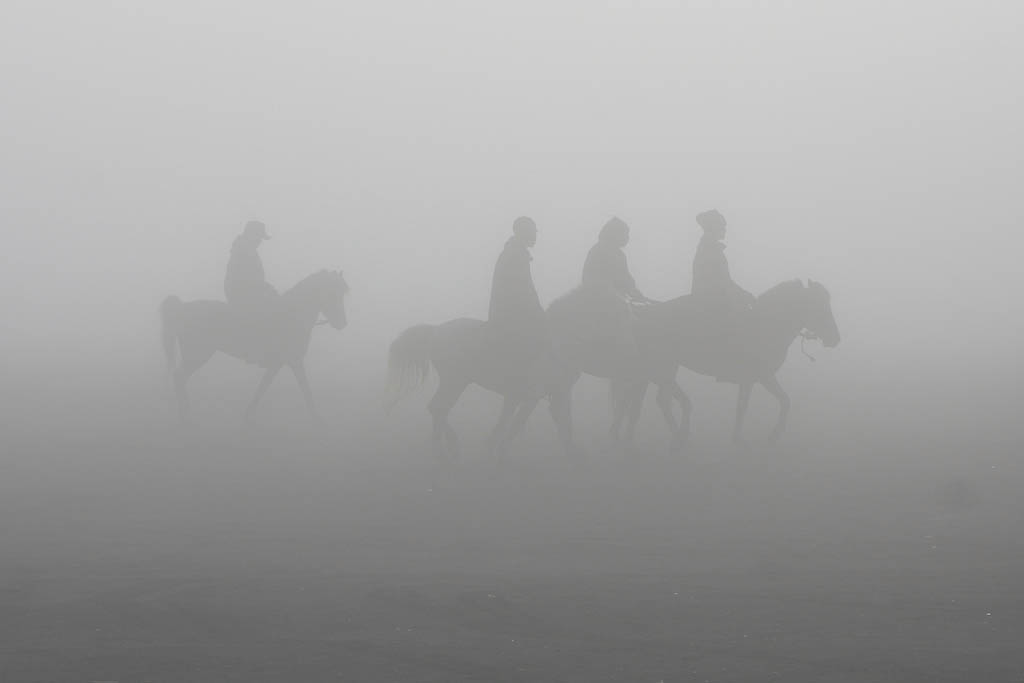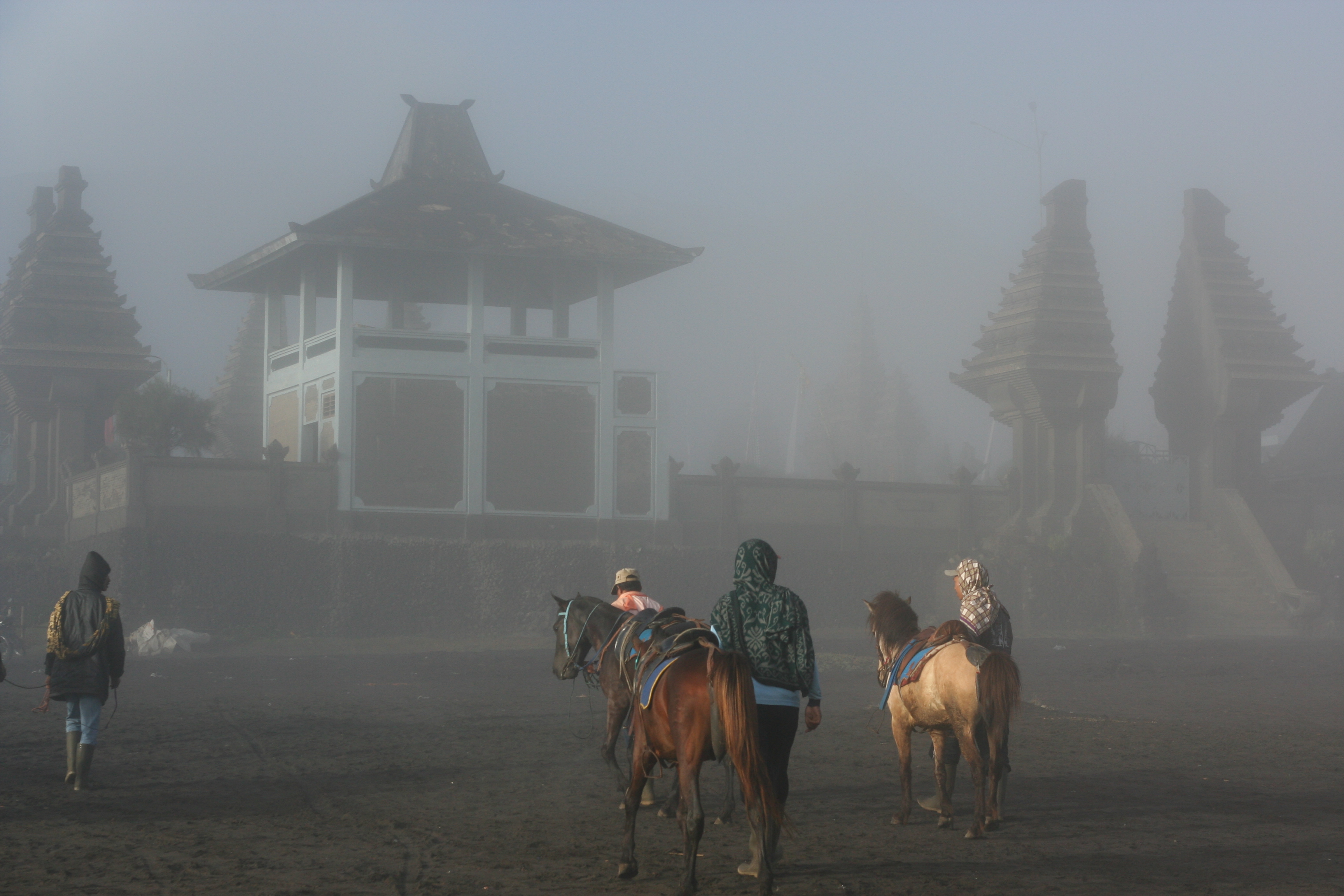 On the top of previous photo we can see the place where we were watching sunrise. At that moment we are inside the crater. Nowdays a few new volcanos are growing in the caldera.
overall – it was amazing great impression.
By the way we booked Yoschi's hotel. Fine hotel. Clean rooms, taste food. Despite everything.
Next point – Kawah ijen volcano
the way
We booked Arabica hotel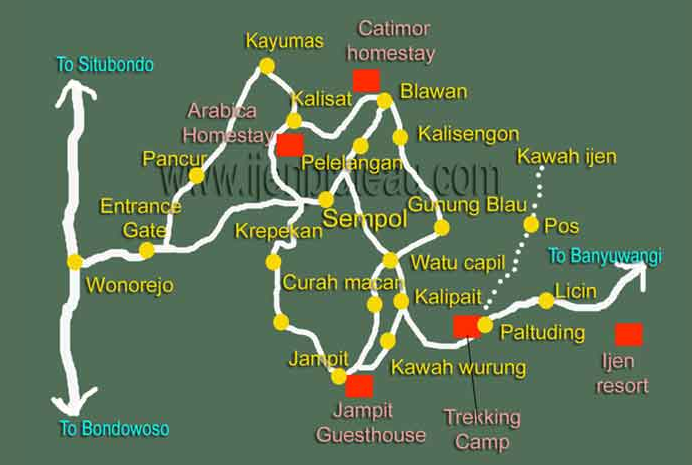 They are mining sulphur. You can imagine consequences.
Finally we went to Bali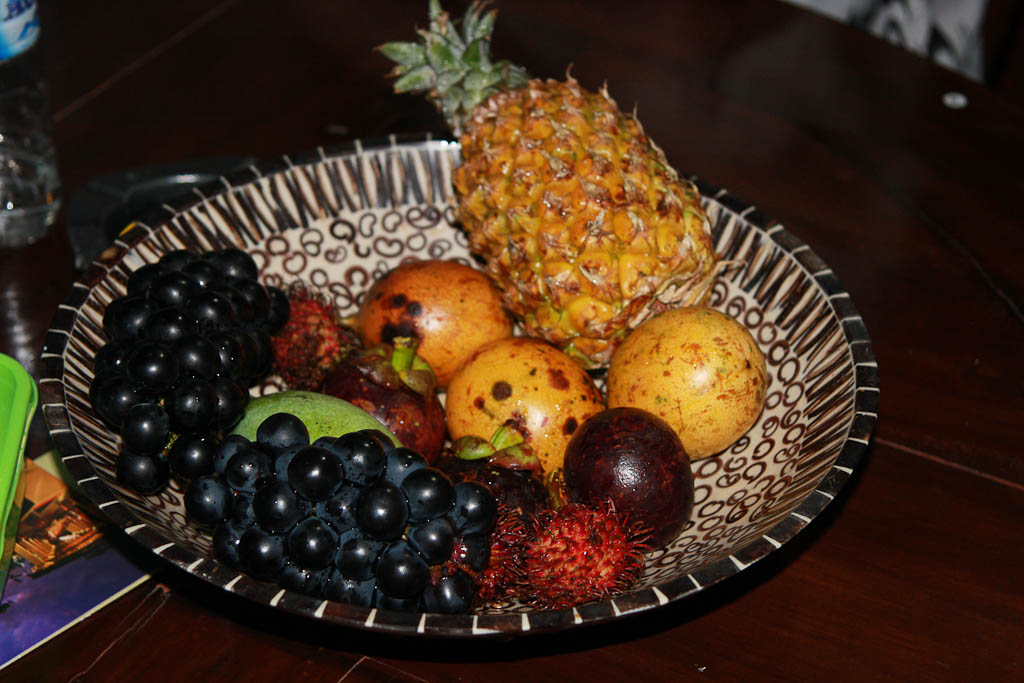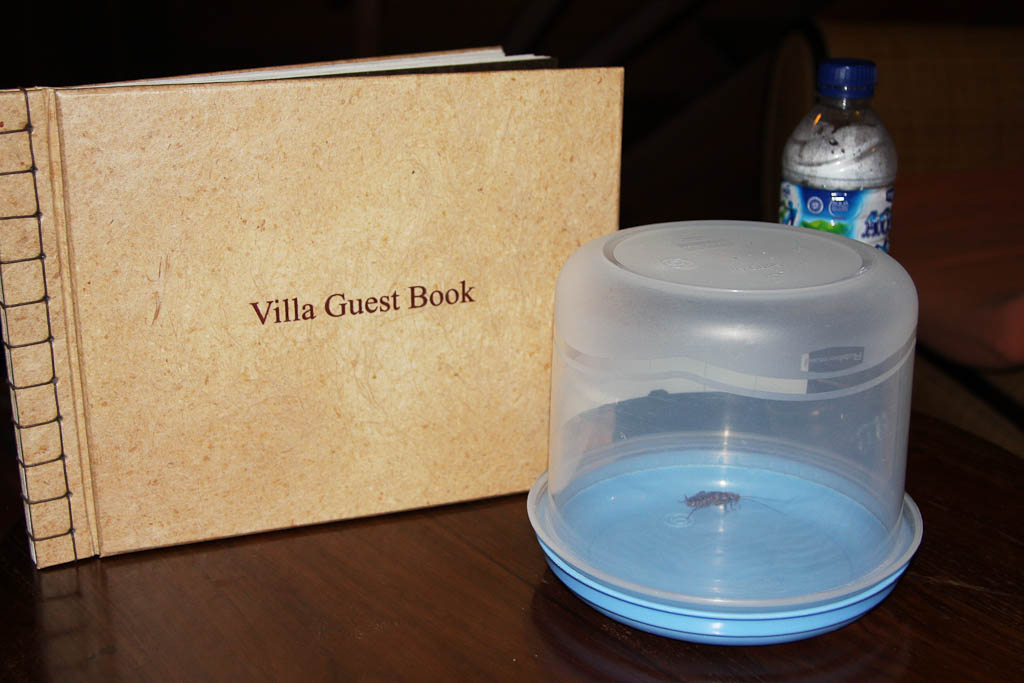 There are parks, cactus, lizards, orchids, monuments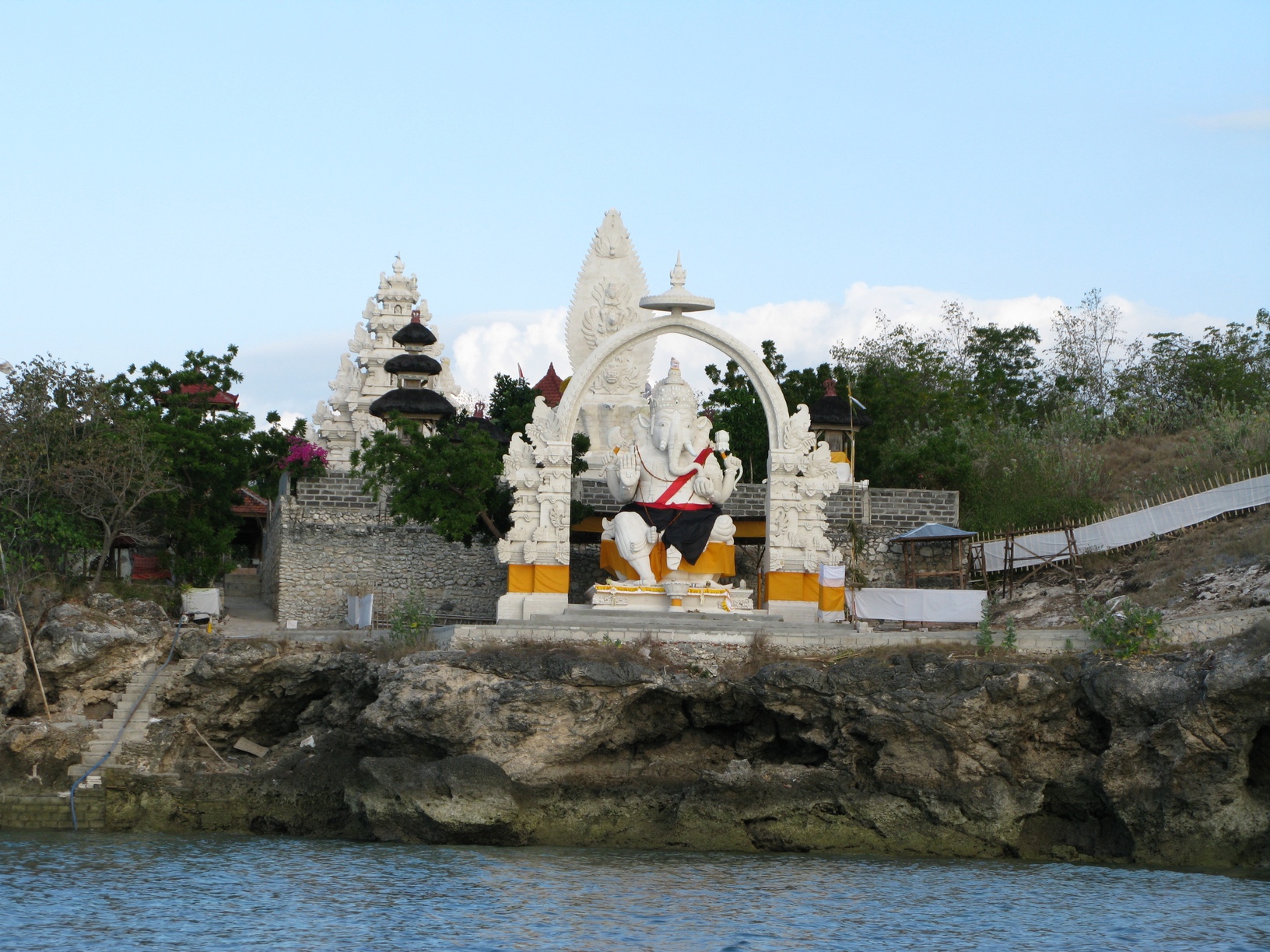 Way to Kuta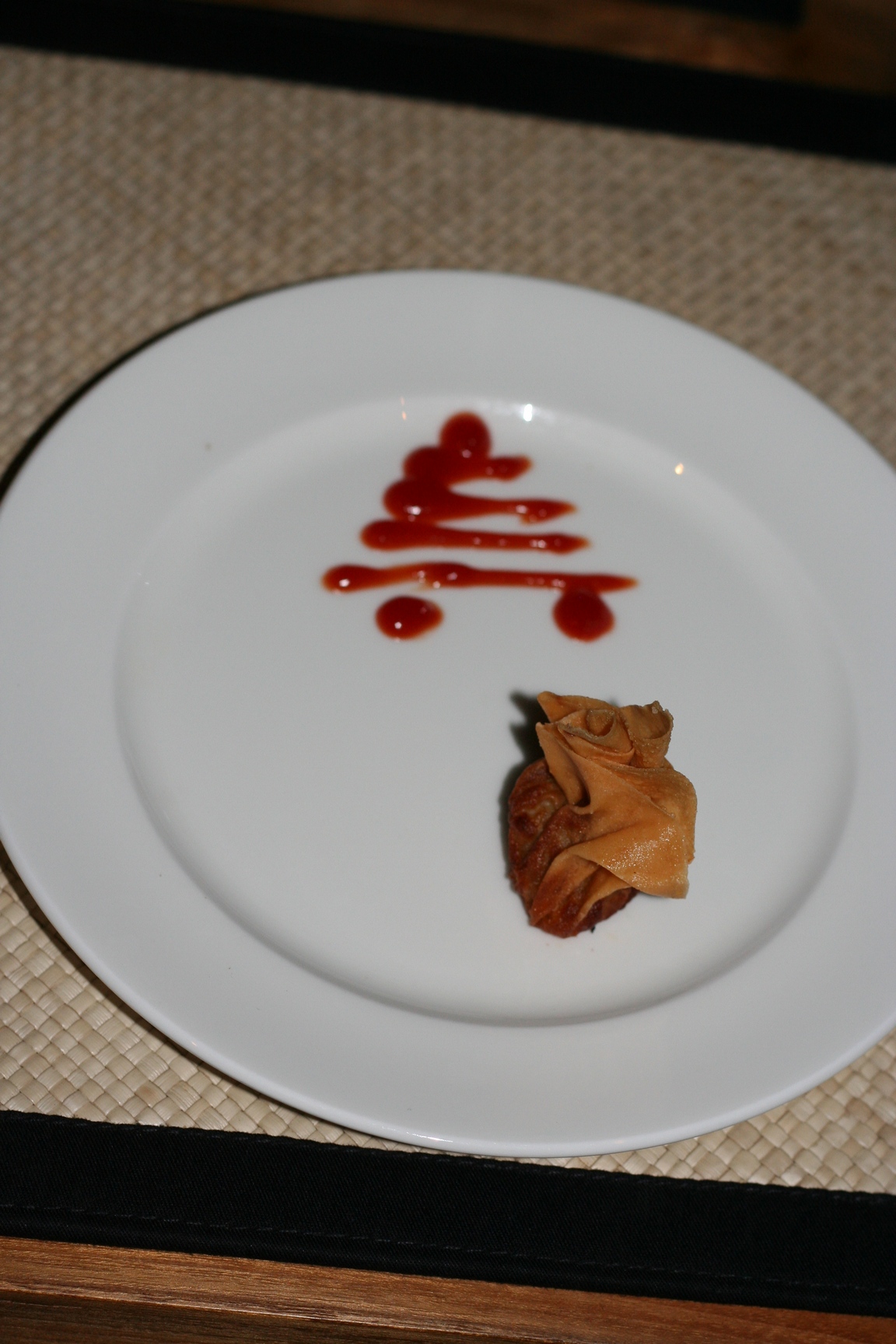 Dinner in Jimbaran
Next day we visited birds park
Reptile park (the same place)
and monkey forest
beach
photos
thanks for reading